Dusty blue is a gorgeous timeless wedding color theme. It's beyond beautiful and pairs exceptionally well with warm colors such as coral and peach. This color palette will give you a classic, elegant and modern wedding. Use white, coral, and peach flowers in bouquets, centerpieces, and wedding arch décor. These florals absolutely made this styled shoot. Choose dusty blue dresses for your leading girls, select a navy suit and dusty blue tie for the bridegroom and pick the dusty blue cover for your wedding invitation, your wedding will be perfect!
Photography: Taralynn Lawton Photography
Via: Sara Weir
Photography: ORANGE PHOTOGRAPHIE
Shop More Dusty Blue Bridesmaid Dresses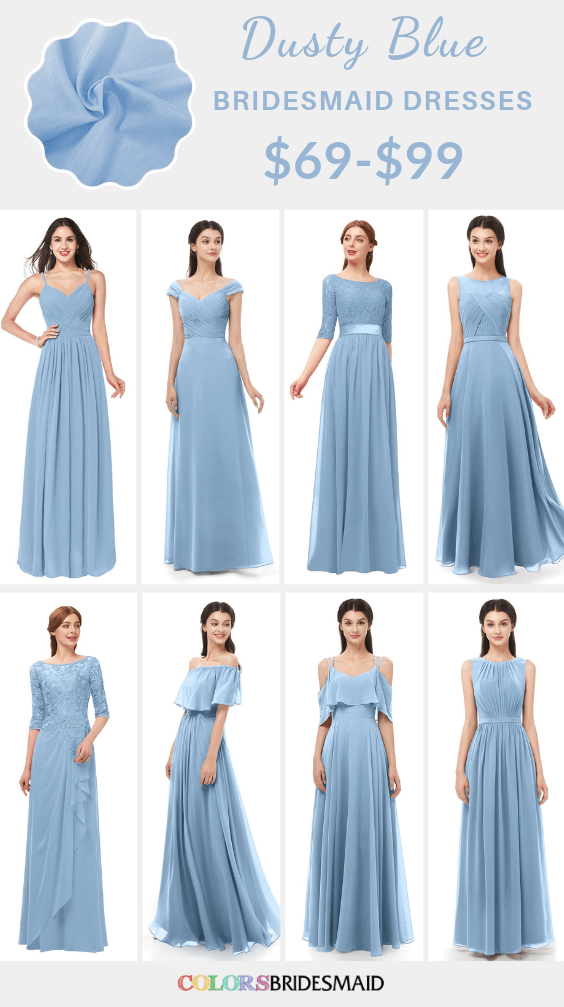 More Wedding Color Combos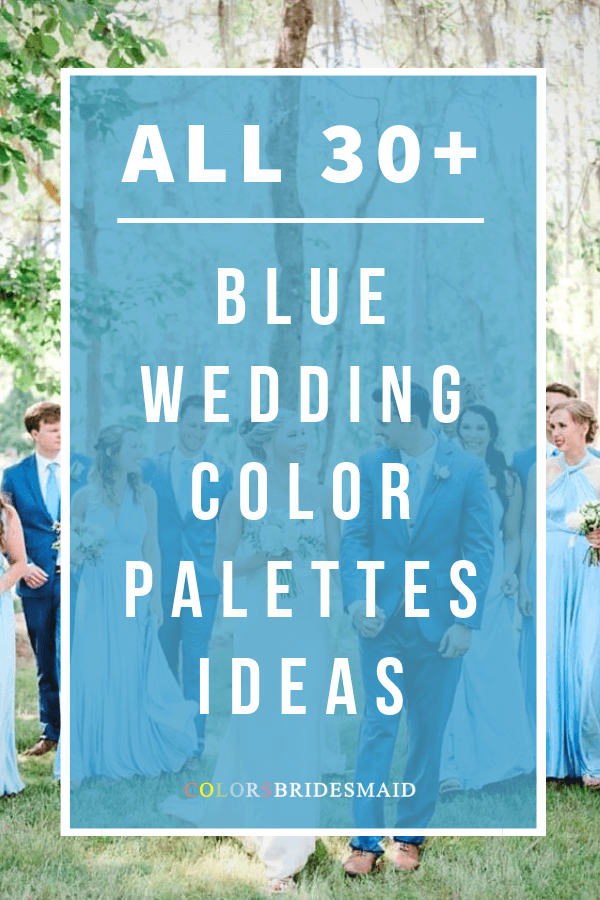 All Blue Wedding Color Palettes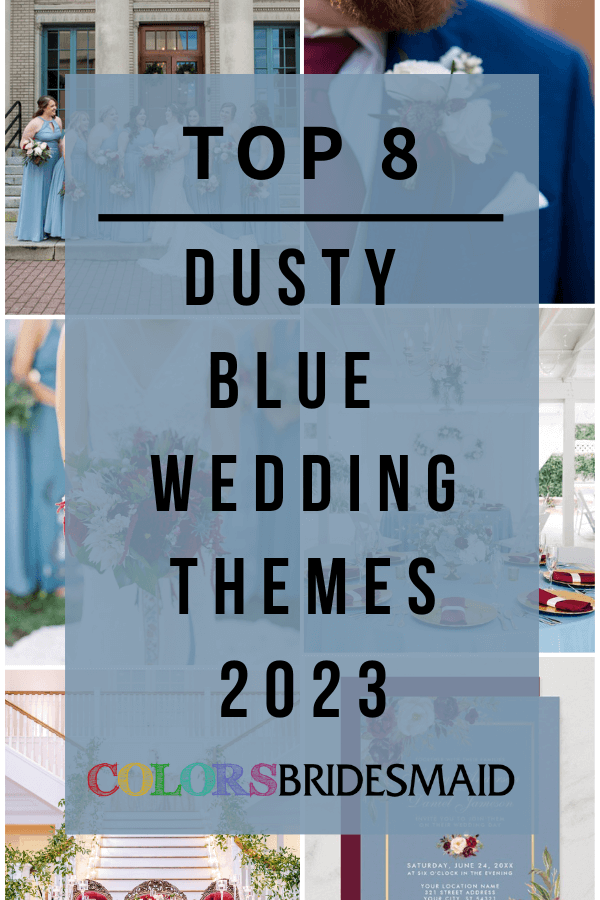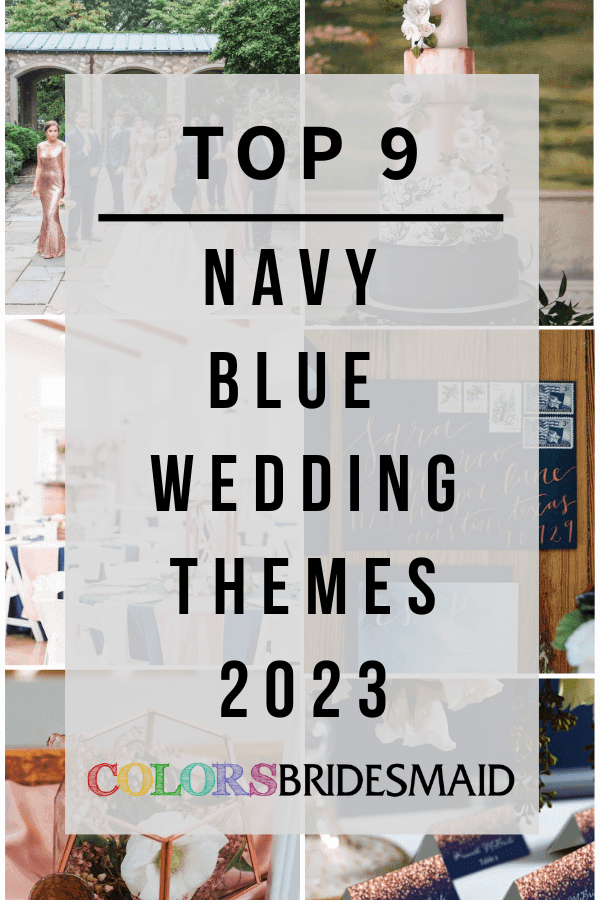 ColsBM Bridesmaid Dresses in 150+ Colors
Coral and peach can suplement dusty blue wedding color very well to create a warm yet elegant wedding in your dusty-blue-themed wedding in 2023. And dusty blue bridesmaid dresses are very flattering to the white bridal gown. Here at Colorsbridesmaid.com, you can find more than 600+ style bridesmaid dresses in 150+ colors. All bridesmaid dresses can be custom-made to your size to flatter your figure. The affordable price of mostly under $100, excellent workmanship as well as professional customer service at Colorsbridesmaid.com will never disappoint you.