Summer wedding color inspiration wouldn't be complete without a blue. I adore this cool color dusty blue and yellow combination! Bridesmaids enrobed in dusty blue dresses by holding yellow bouquets look fabulous. Pired them with greenery accent for the centerpieces, lean on a few fashion pieces, strategically colored stationery and some food staples to get the message across. These details will add an element of glamour to your big day!
Photography: Shanell Edwards
Photography: Whitney Heard Photography
Photography: Muravnik
Photography: Maru Photography
Photography: Kristina Lorraine Photography
Shop More Dusty Blue Bridesmaid Dresses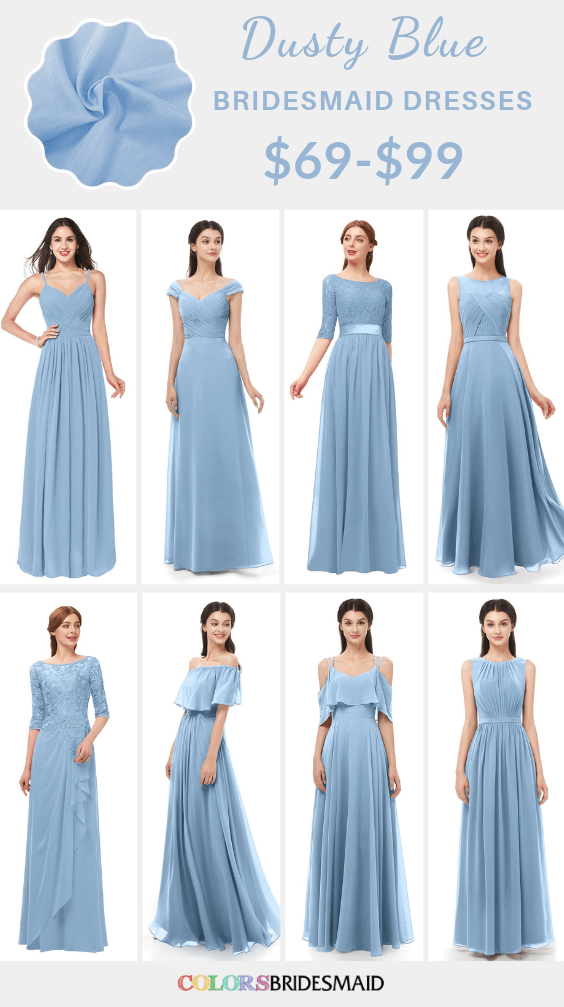 More Wedding Color Combos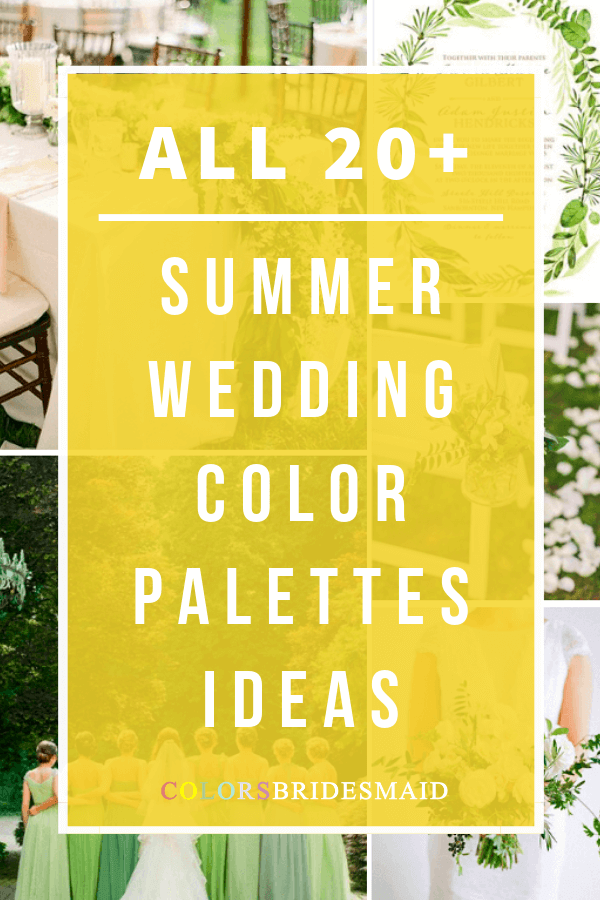 ColsBM Bridesmaid Dresses in 150+ Colors
Dusty blue and yellow are the perfect match, which can create a picture perfect event. Just come to Colorsbridesmaid.com for winter bridesmaid dresses! More than 150 colors and 600+ styles of bridesmaid dresses are provided which are custom made to flatter your figure. The affordable price of mostly under $100, excellent workmanship as well as professional customer service at Colorsbridesmaid.com will never disappoint you.