Dusty blue is a very popular color for weddings in recent years. It took the wedding industry by storm with it's romance and elegance appeal. It's a soft and romantic color that works well with bright orange. Dusty blue bridesmaid dresses with orange bouquets, dusty blue table runner and dusty blue men's suits, bridal bouquets in orange and white flower and dusty blue ribbons, orange and green centerpieces… It's a good choice for a summer wedding in 2023.
Photography: Laura Foote Photography
Photography: Orange Photographie
Photography: Kristen Joy
Photography: Jacqui Cole
Photography: Ashley Cook Photography
Shop More Dusty Blue Bridesmaid Dresses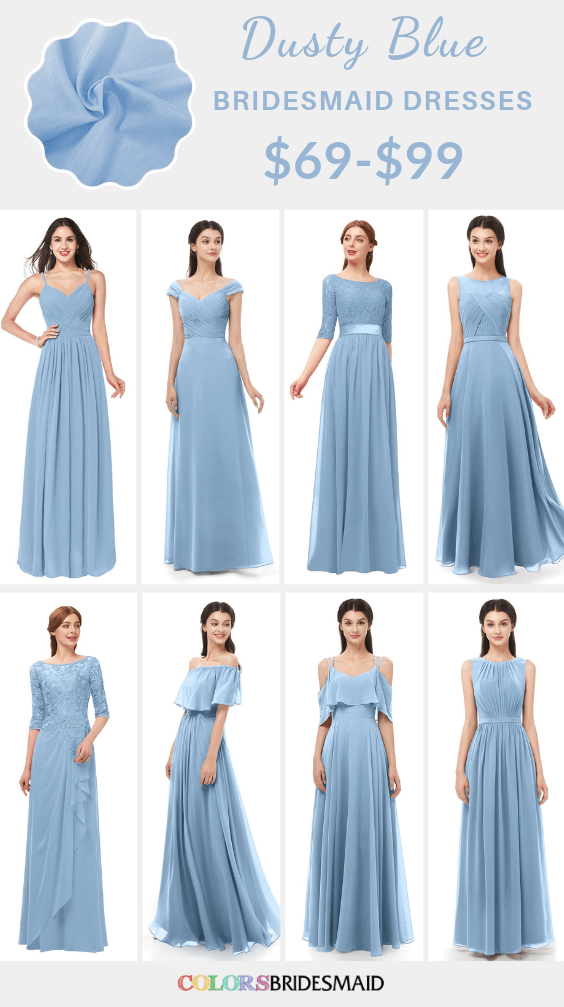 More Wedding Color Combos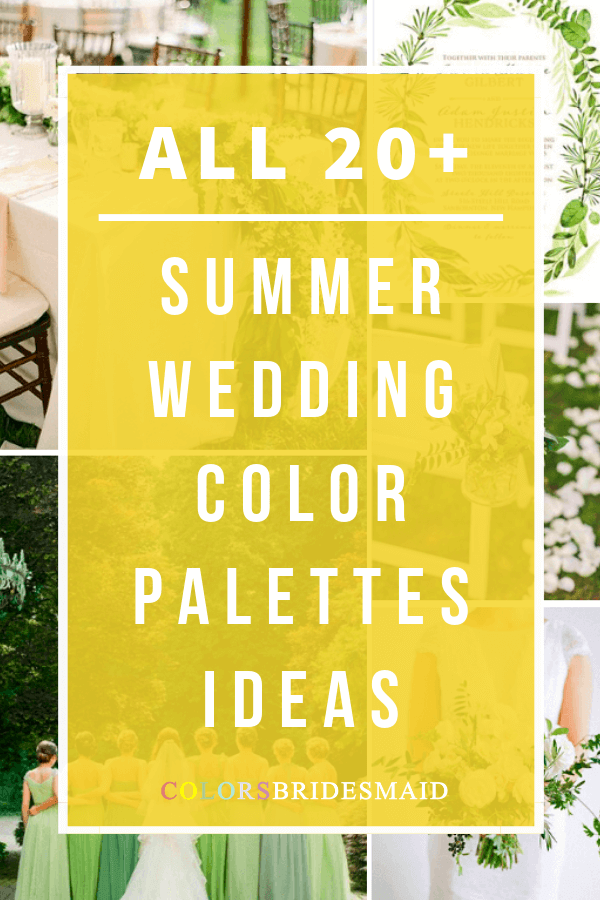 ColsBM Bridesmaid Dresses in 150+ Colors
Dusty blue is one of the most timeless and versatile wedding colors, and it's a spot-on pick for your wedding color palette. Here at Colorsbridesmaid.com,there are more than 600+ style bridesmaid dresses in 150+ colors. All bridesmaid dresses can be custom made to your size to flatter your figure. The affordable price of mostly under $100, excellent workmanship as well as professional customer service at Colorsbridesmaid.com will never disappoint you.