Dusty blue, dreamy, ethereal, and romantic, is easy to coordinate with lots of other hues. Because this color can flatter every skin tone. Whether you're planning to have a rustic wedding, a grand celebration, or a beach wedding in 2023, dusty blue can be used as your key wedding color. When dusty blue pairs with light pink, the color schemes work well even with every style and theme. It almost goes without saying that if dusty blue is your wedding color, you'll want your girls to wear dusty blue bridesmaid dresses. All the floral decorations in wedding cakes, bridal bouquets, wedding centerpieces can use light pink and white flowers. Groomsmen in white suits with dusty blue ties will be also a great choice. Never forget to choose wedding invitations with dusty blue covers.
PHOTOGRAPHY: CATHERINE ANN PHOTOGRAPHY
PHOTOGRAPHY: Joanna Krueger Photography
PHOTOGRAPHY: Kati Mallory Photo Design
Via: Michelle Leo Event
Shop More Dusty Blue Bridesmaid Dresses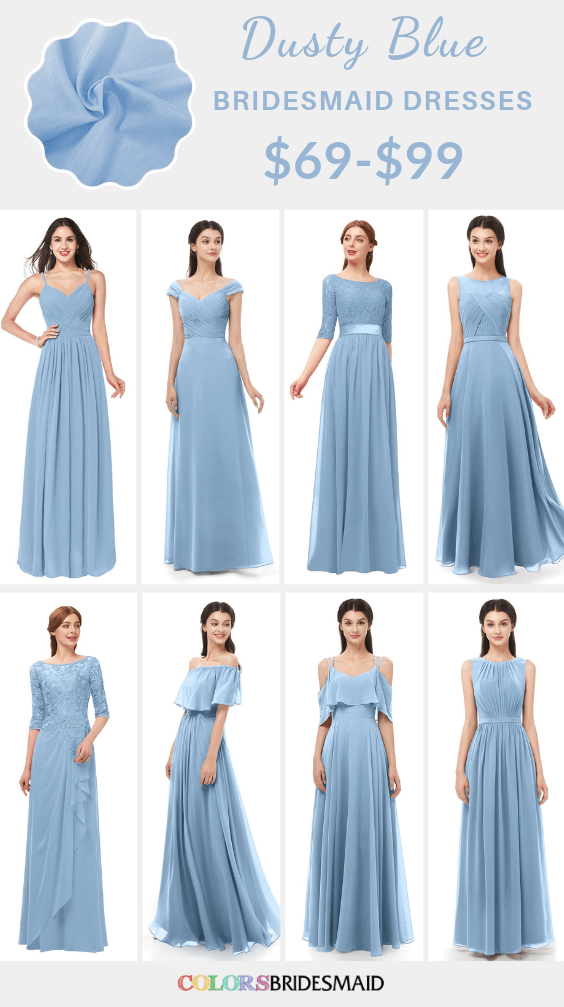 More Wedding Color Combos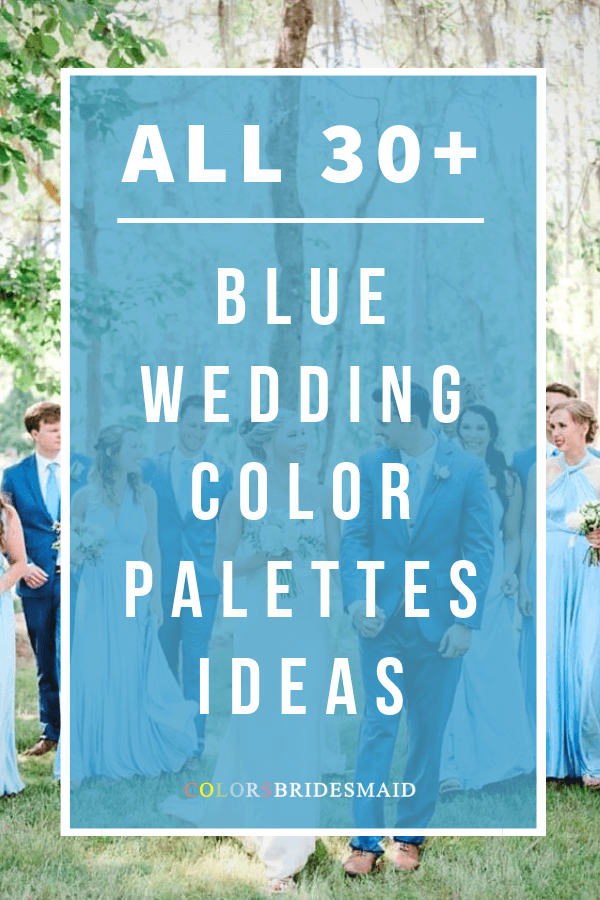 ColsBM Bridesmaid Dresses in 150+ Colors
Dusty blue is so popular that many brides choose dusty blue dresses for their bridesmaids. Just go to Colorsbridesmaid.com to choose the most trendy style bridesmaid dresses for your ladies. They have more than 150 colors and 600+ styles of bridesmaid dresses. They are custom made to flatter your figure. The affordable price of mostly under $100, excellent workmanship as well as professional customer service at Colorsbridesmaid.com will never disappoint you.