Dusty blue and grey work well together since they are both soft and muted to make your wedding chic, romantic and modern. They work for any wedding at any time of year. When you decide on your bridesmaids in dusty blue dresses, make sure your groomsmen wear grey suits, dusty blue ties, and dusty blue shoes. Mix dusty blue and grey colors in wedding cakes, wedding invitation suites, wedding arch flower decorations, and table settings. They'll look stunning in wedding photos!
Photography: Christy Janeczko Photography
Photography: Brett Hickman Photography
Photography: Brett Hickman Photography
Via: Ling's Moment
Shop More Dusty Blue Bridesmaid Dresses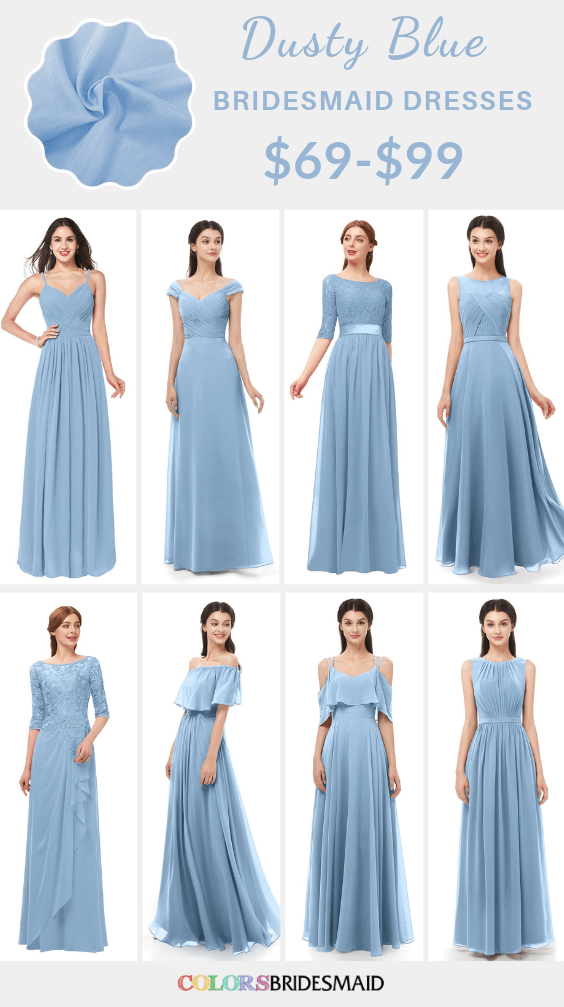 More Wedding Color Combos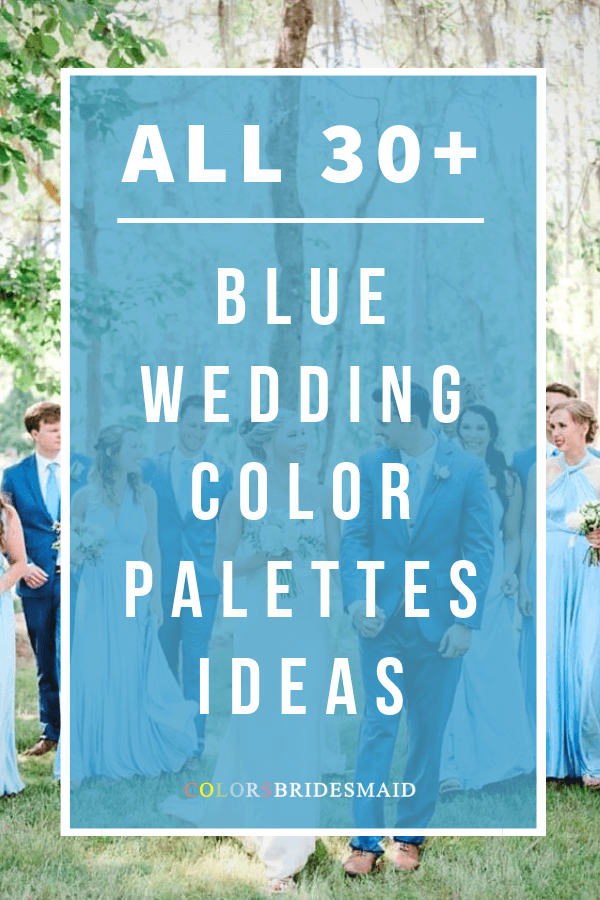 All Blue Wedding Color Palettes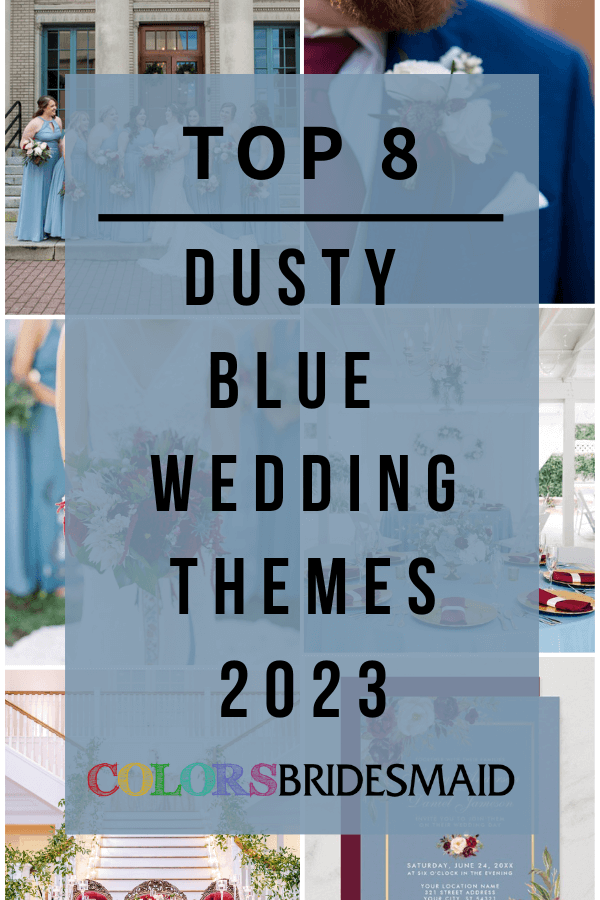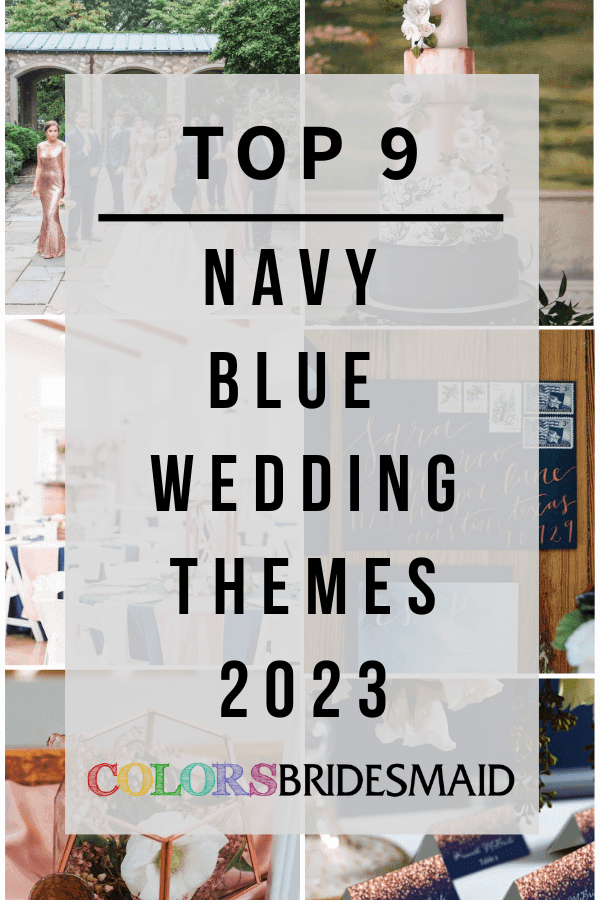 ColsBM Bridesmaid Dresses in 150+ Colors
Dusty blue and grey will make your dusty-blue-themed wedding be fresh and graceful. And dusty blue bridesmaid dresses are very flattering to the white bridal gown. Here at Colorsbridesmaid.com, you can find more than 600+ style bridesmaid dresses in 150+ colors. All bridesmaid dresses can be custom-made to your size to flatter your figure. The affordable price of mostly under $100, excellent workmanship as well as professional customer service at Colorsbridesmaid.com will never disappoint you.