Dusty blue and burgundy can create a tasteful yet classy wedding in 2023 which can draw the attention of your invitees in a subtle way. This color combo will give your wedding a pretty look that will work well for an outdoor ceremony in the summer or indoors during the wintertime. Let bridesmaids in dusty blue dresses and holding burgundy and white bouquets flatter the bride in a white bridal gown. To match with the ladies, you can ask your bridegroom to wear a burgundy tie and a burgundy and white flower corsage. Balance the colors in wedding table settings, a wedding ceremony hall, and wedding invites.
Photography: Maria Grace Photo
Photography: Jen Dillender Photography
Photography: Dawn Elizabeth Studios
Photography: Darin Crofton Photography
Photography: Justin DeMutiis Photography
Shop More Dusty Blue Bridesmaid Dresses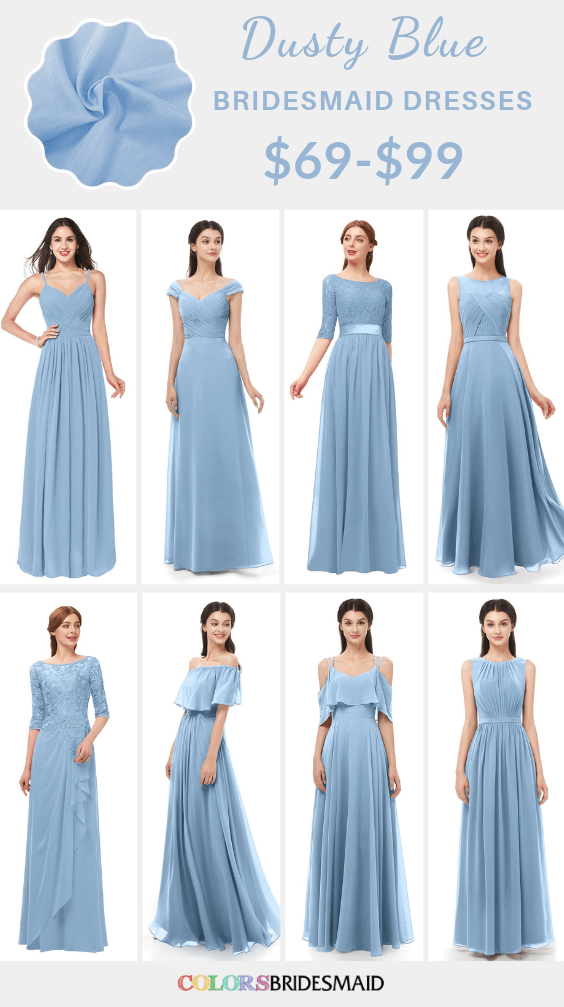 More Wedding Color Combos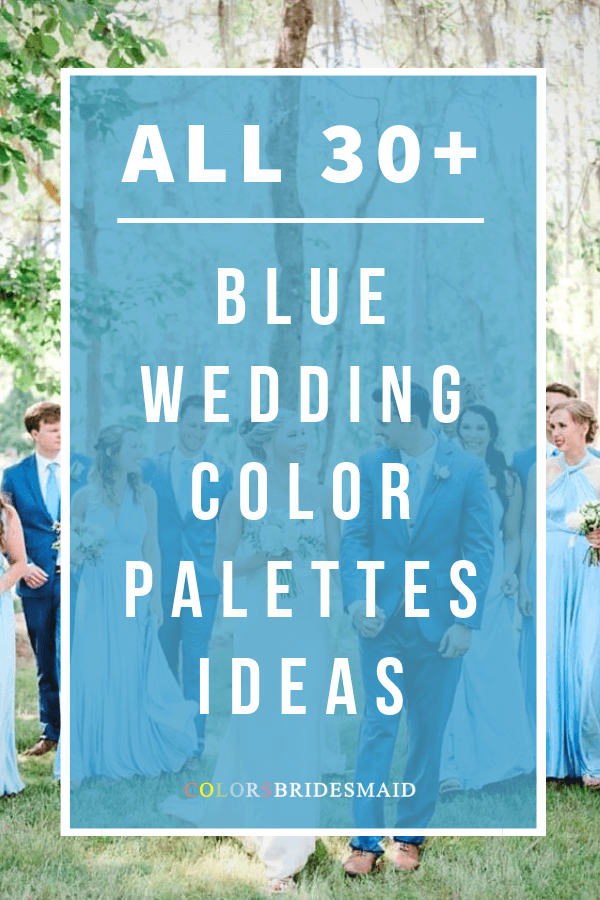 All Blue Wedding Color Palettes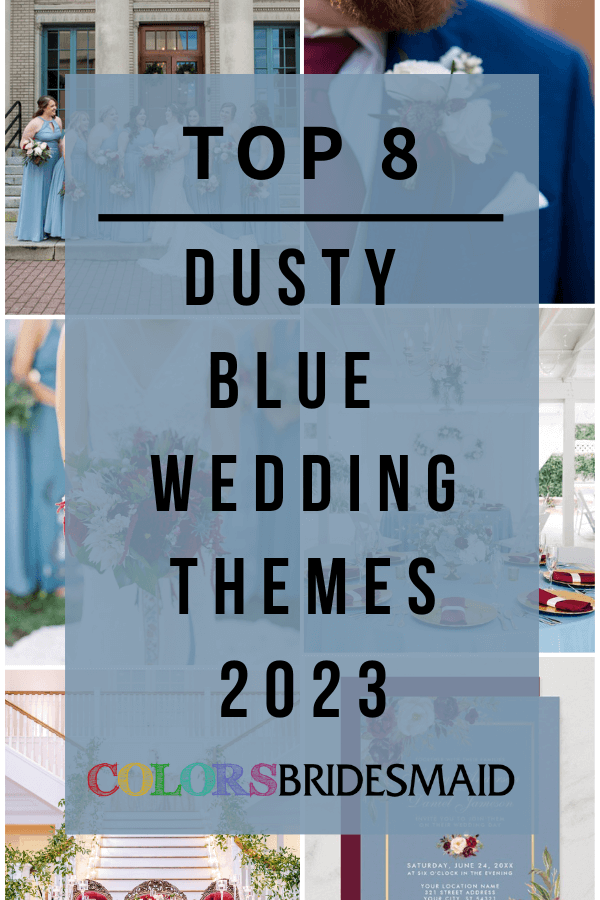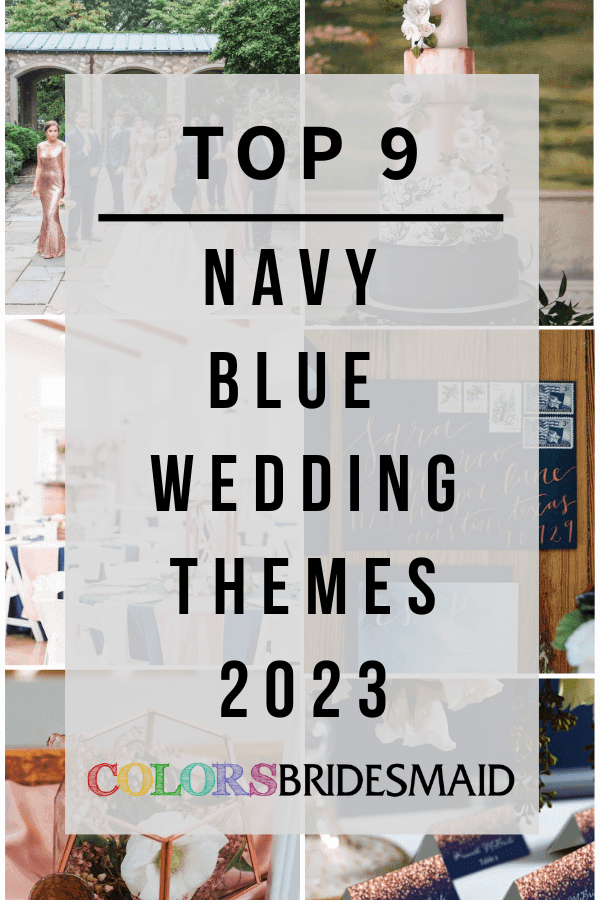 ColsBM Bridesmaid Dresses in 150+ Colors
Dusty blue and burgundy is really a color combo that works well in winter weddings in 2023. And dusty blue bridesmaid dresses are very flattering to the white bridal gown. Here at Colorsbridesmaid.com, you can find more than 600+ style bridesmaid dresses in 150+ colors. All bridesmaid dresses can be custom-made to your size to flatter your figure. The affordable price of mostly under $100, excellent workmanship as well as professional customer service at Colorsbridesmaid.com will never disappoint you.