Delicate dusty rose is Spring brides' favorite. White bride and dusty rose bridesmaids is an elegant match. Dusty rose with some white and greenery is such simple but romantic wedding bouquets. Dusty rose wedding arch with some green is a good choice while navy groom and groomsmen suits with dusty rose tie are a perfect match. Also do not forget to add some blush and gold hints. Get more dusty rose wedding inspirations from the following pics.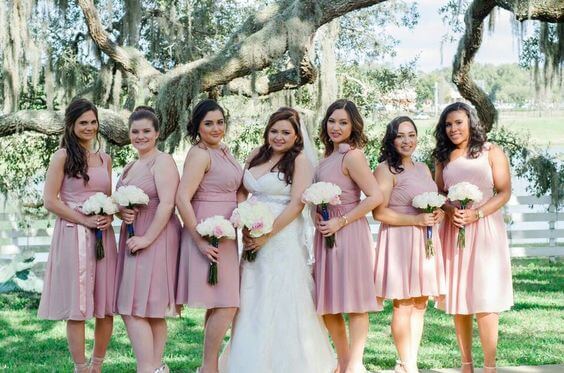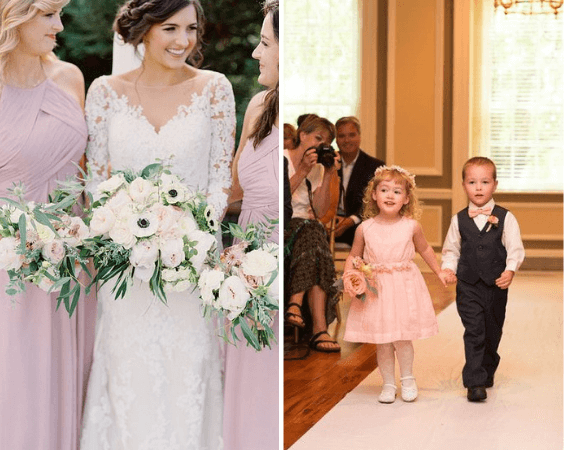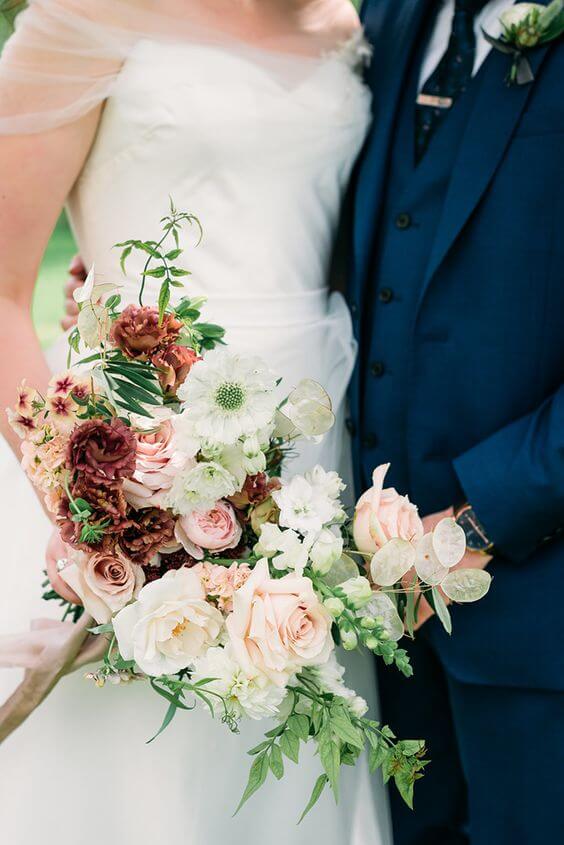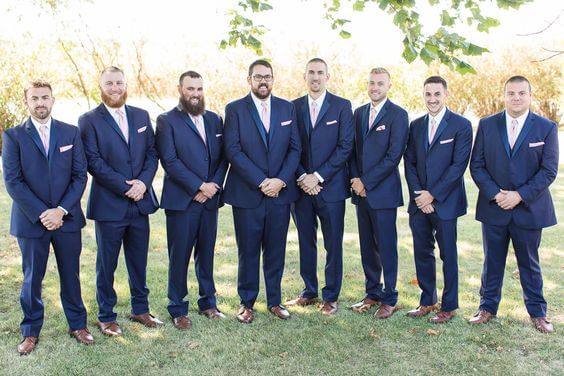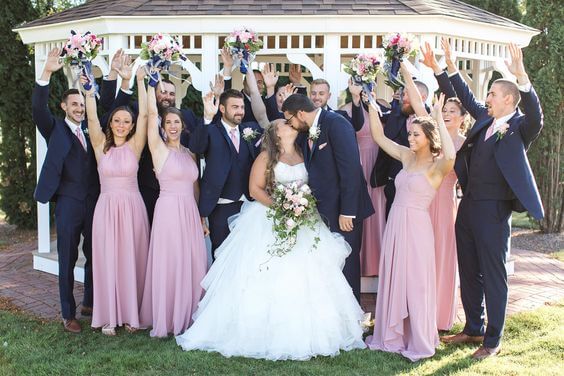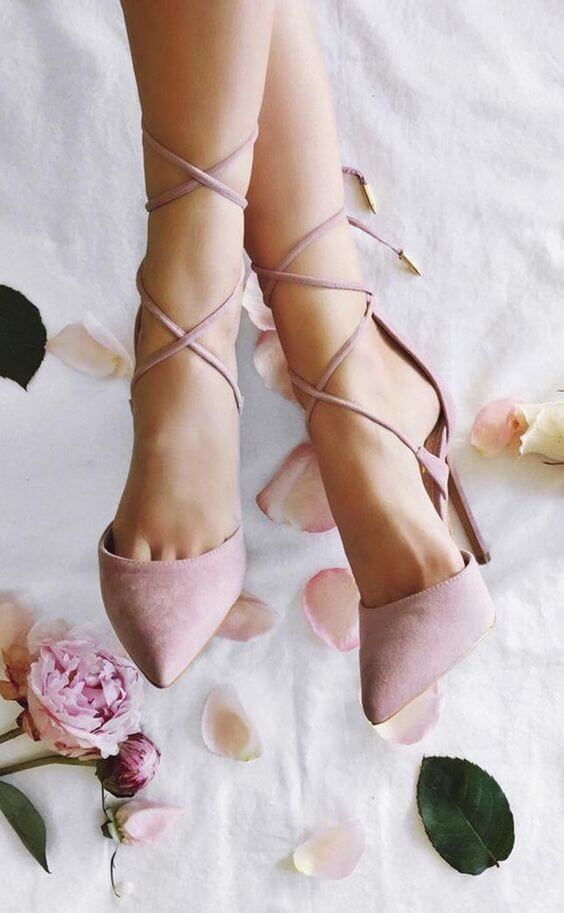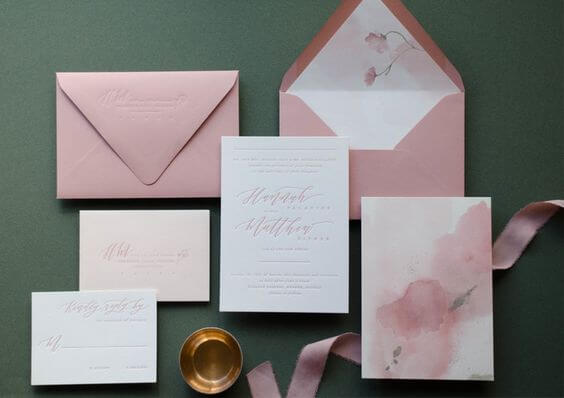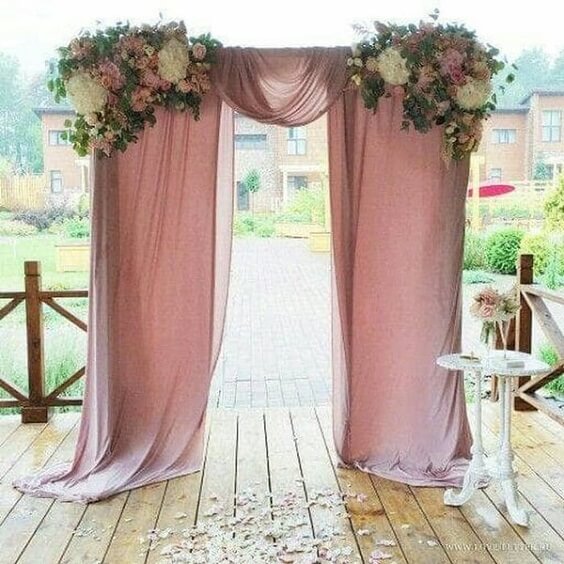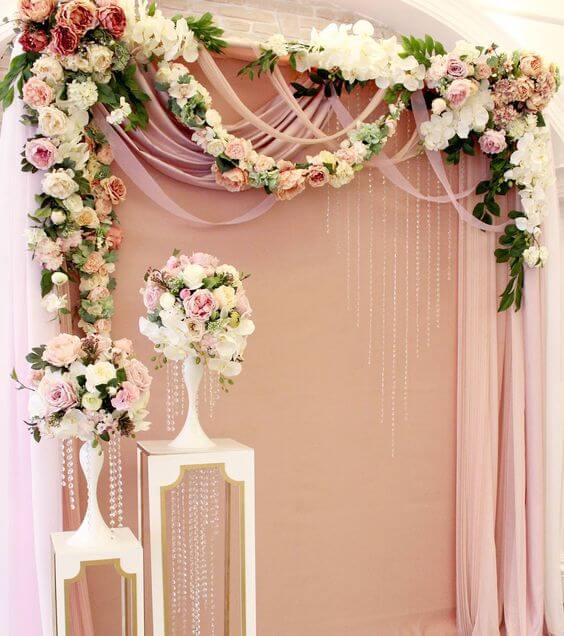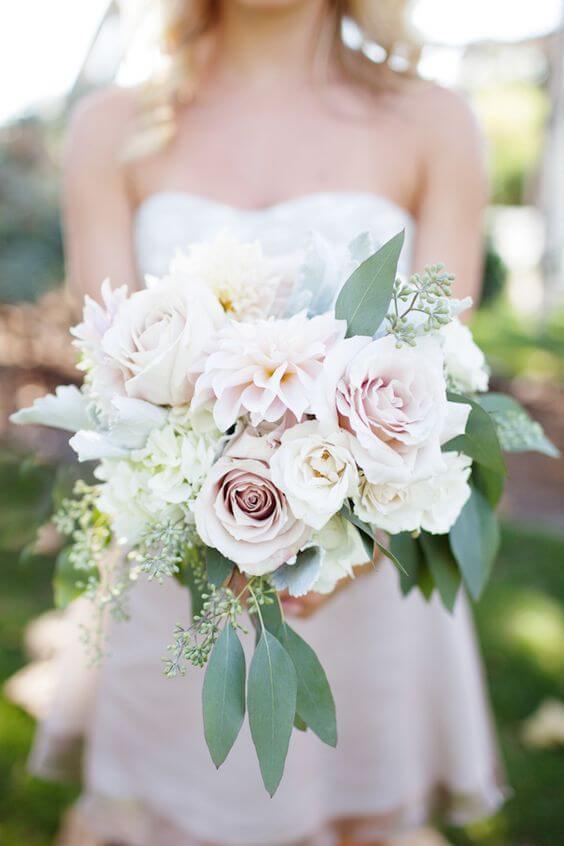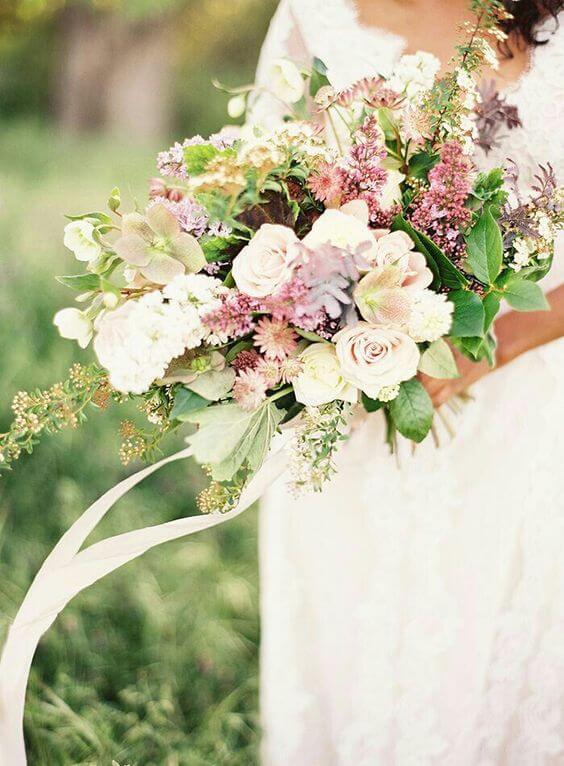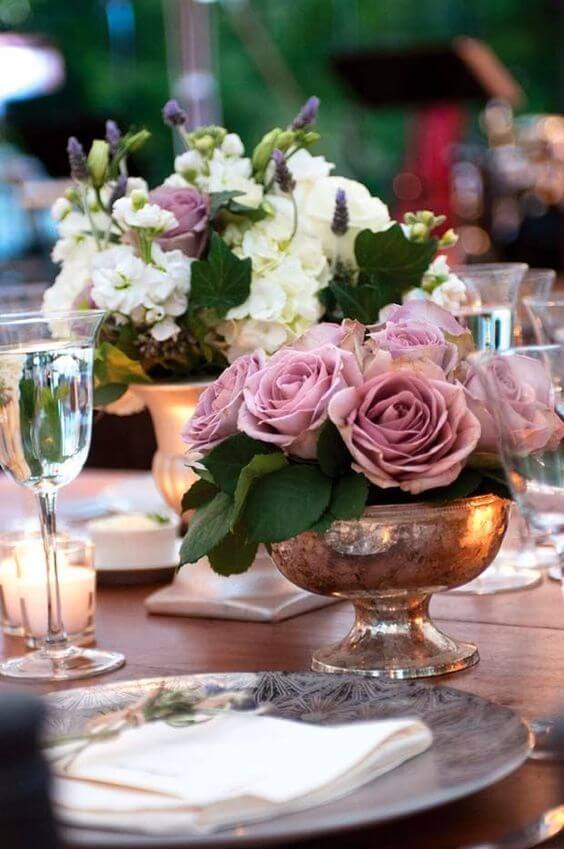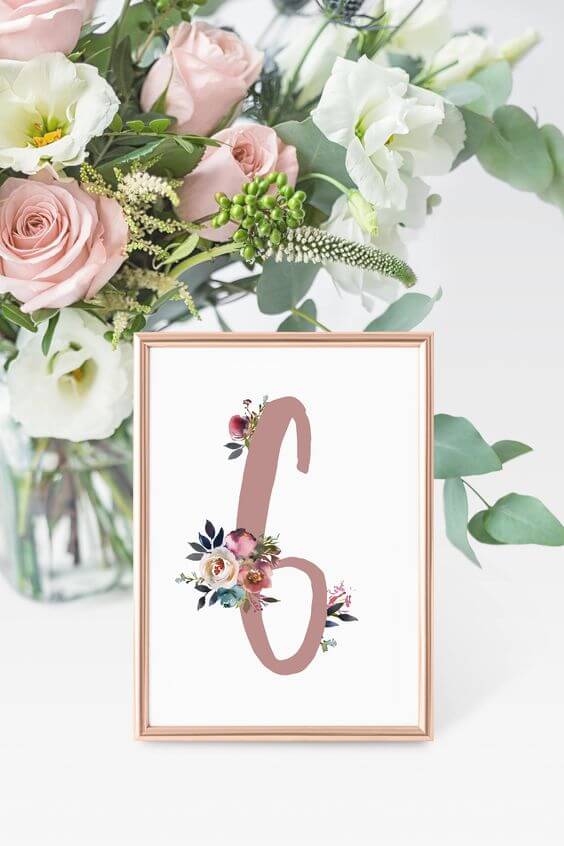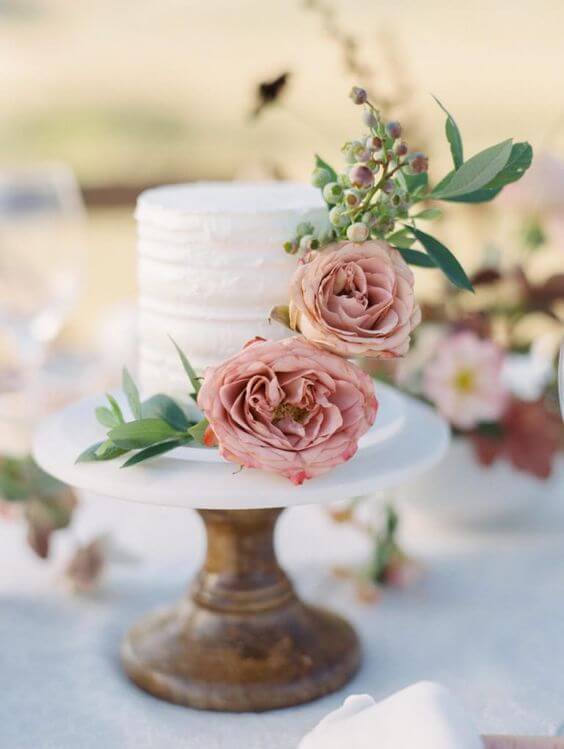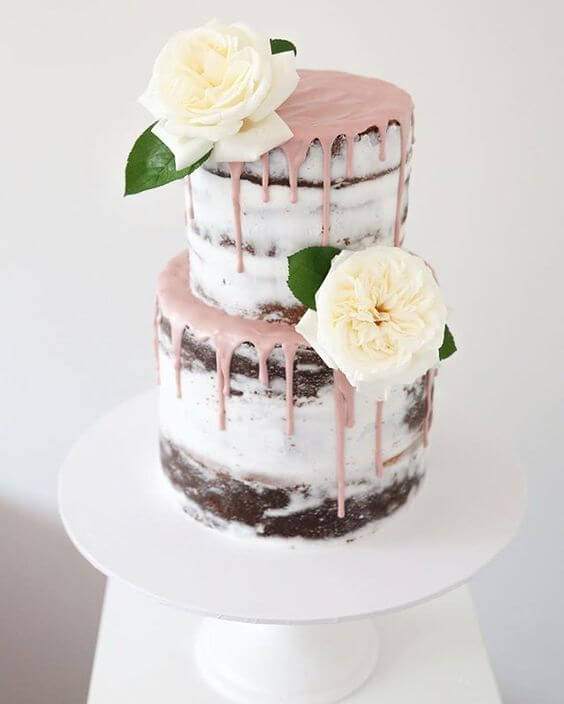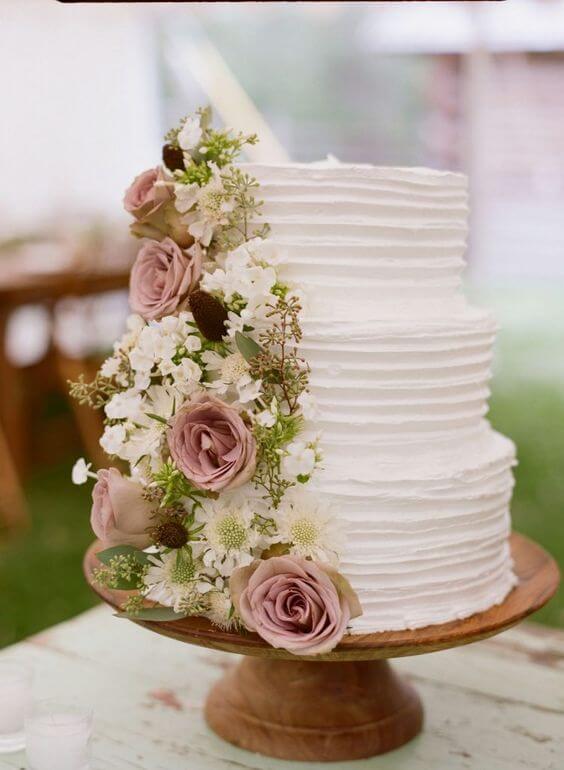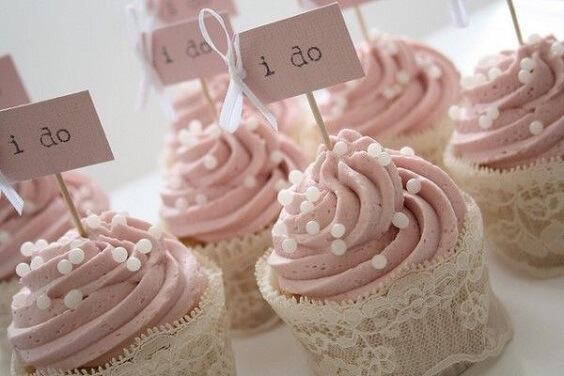 Shop More Dusty Rose Bridesmaid Dresses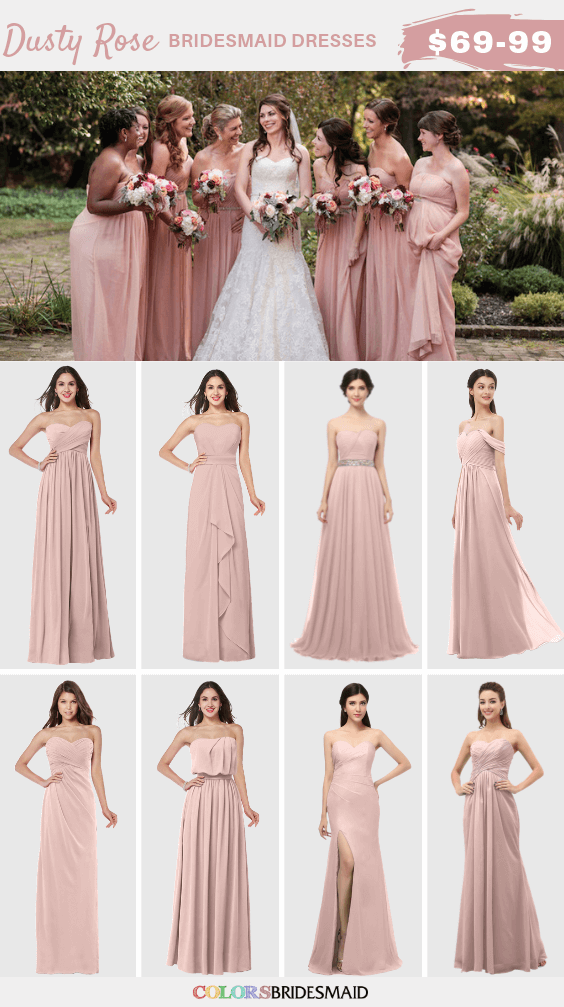 More Wedding Color Combos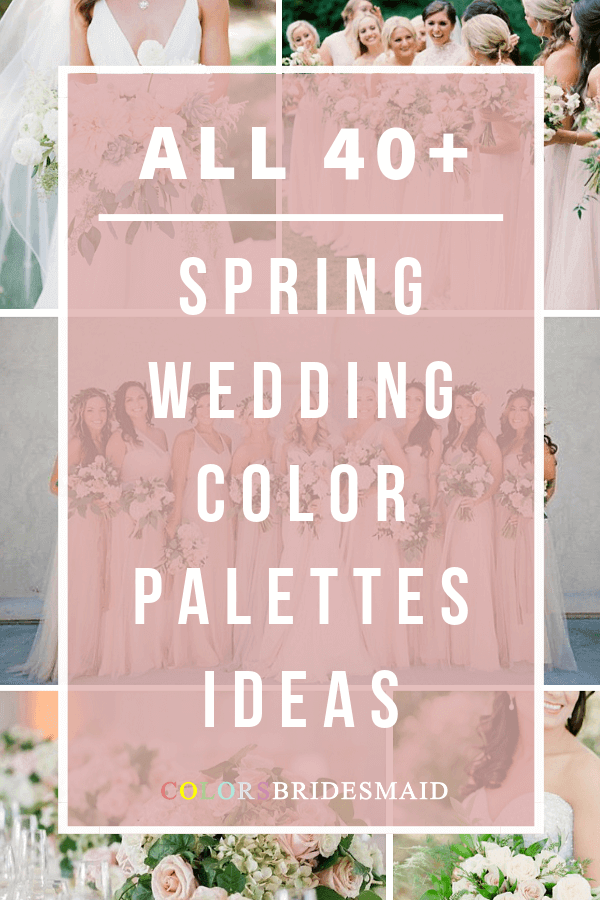 Dusty Rose Wedding Color Palettes
ColsBM Bridesmaid Dresses in 150+ Colors
Dusty rose is really a flattering and popular color in 2019 weddings. Dress your girls in dusty rose will make them glittering but not steal your thunder. Let you girls come to colorsbridesmaid.com, they will find the one that satisfy them best since there are more than 500+ styles. Also worth mentioning is that the color of the dress are more than 150 which cover each color shade you want. In addition, The Bridesmaid Gown 2019 are our new styles for girls who pursue for fashion. The affordable price will never break your bank out!