Wine and navy is a traditional and classic fall wedding color scheme. Warm and inviting, you will never be disappointed by the following details: white bride with wine bouquets, bridesmaids in wine dresses, navy suits and burgundy ties for groom and groomsmen, navy and wine wedding invitations… Also do remember to add some gold shade to the whole wedding. What's more, the Wedding Colors in All Seasons and Colors will give you a general idea if you are unsure your wedding colors now.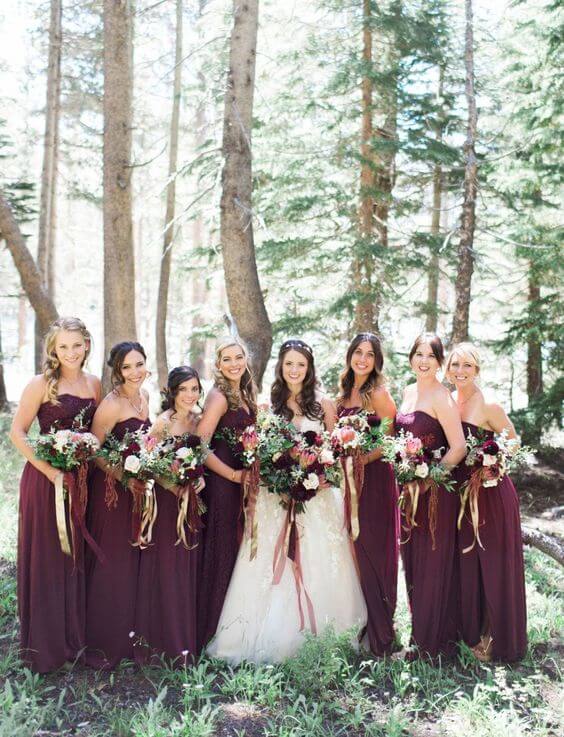 Photography: Katie Shuler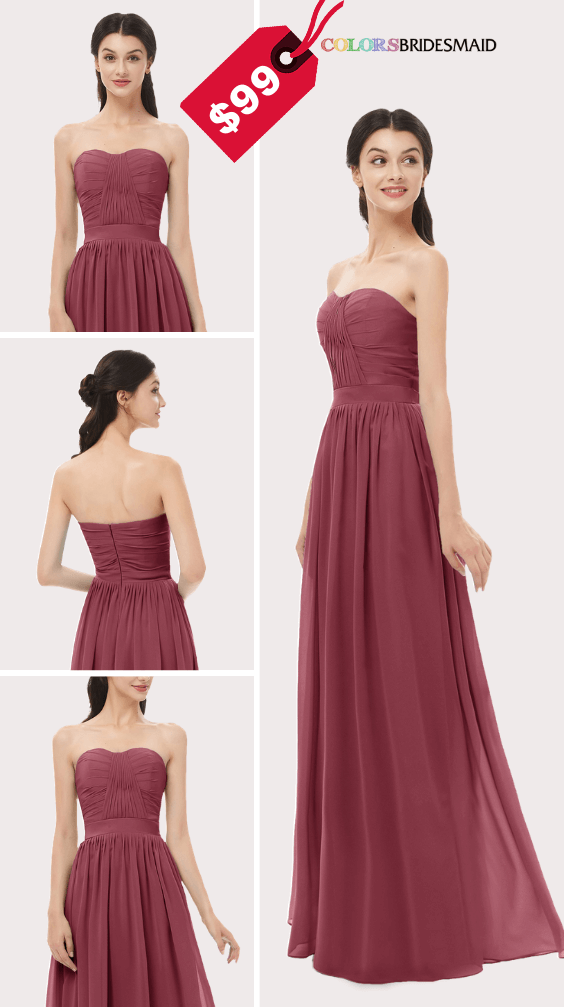 ColsBM Esme Wine Bridesmaid Dresses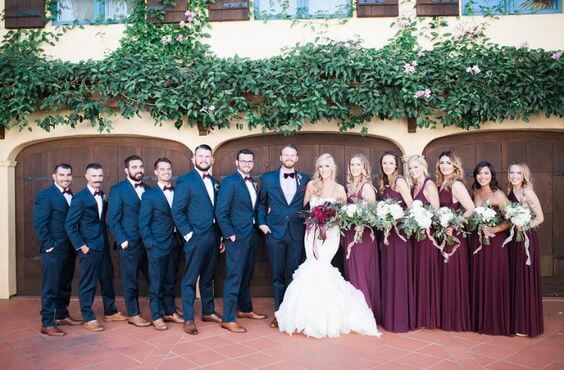 Photography: Ivy and Twine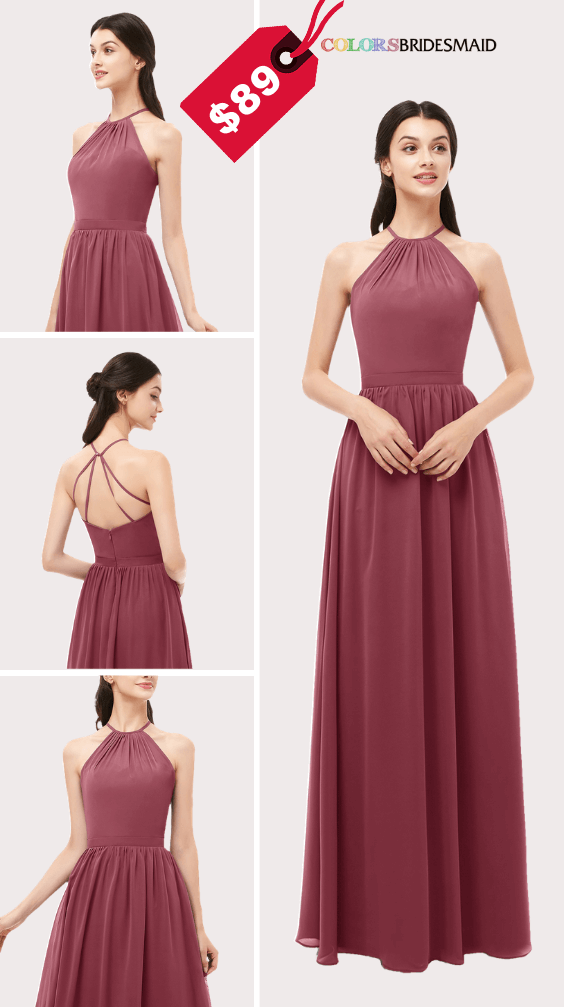 ColsBM Irene Wine Bridesmaid Dresses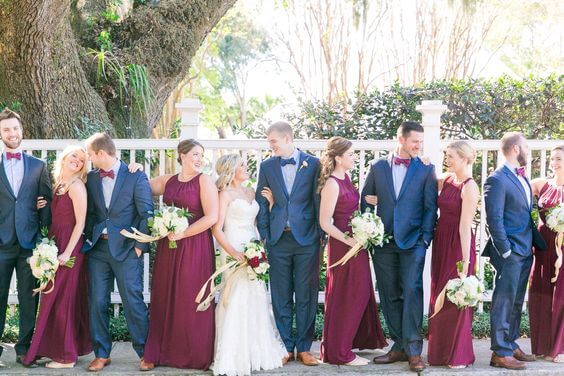 Photography: Dana Cubbage Weddings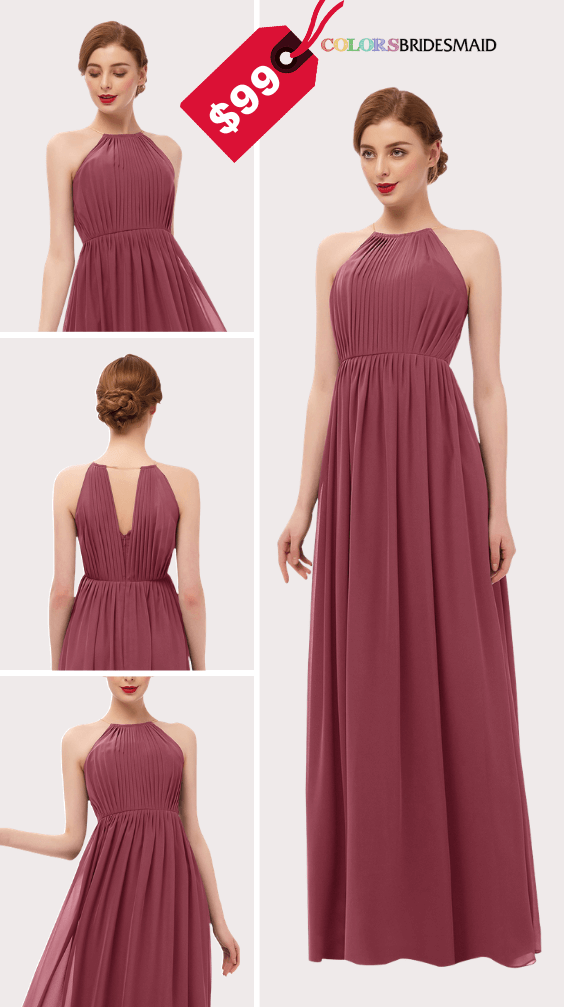 ColsBM Peyton Wine Bridesmaid Dresses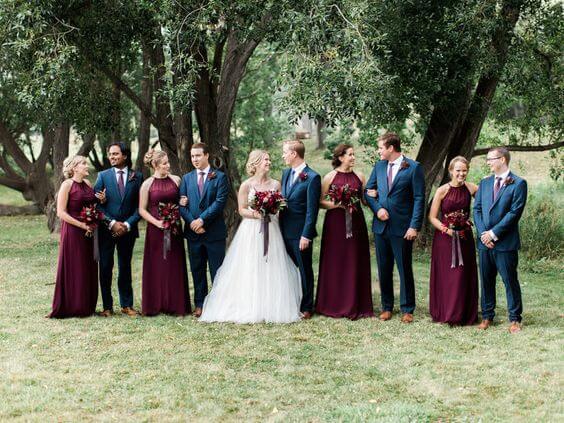 Photography: Nicole Sarah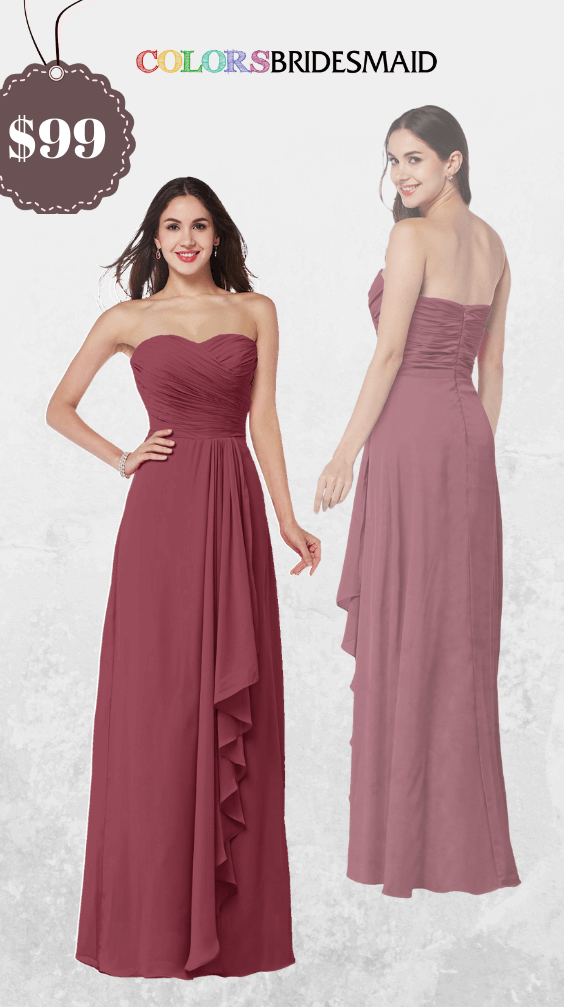 ColsBM Mira Wine Bridesmaid Dresses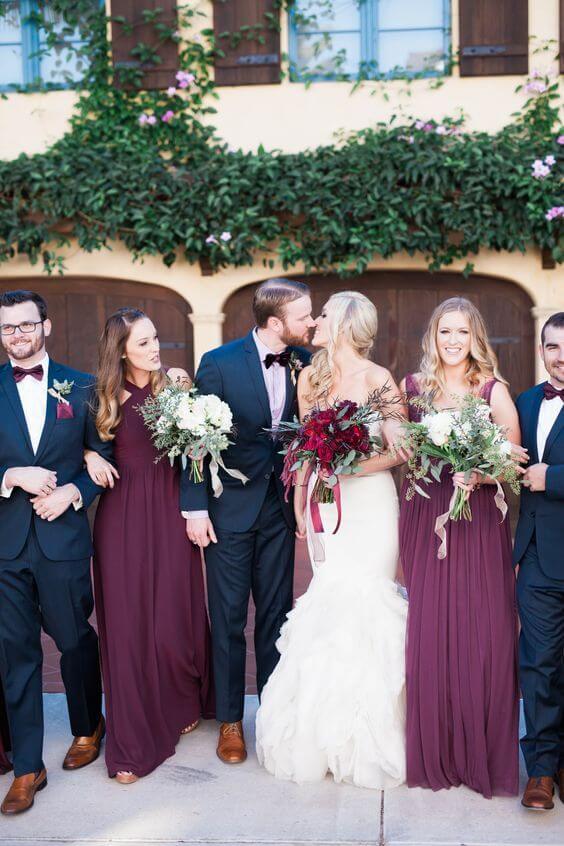 Photography: Ivy and Twine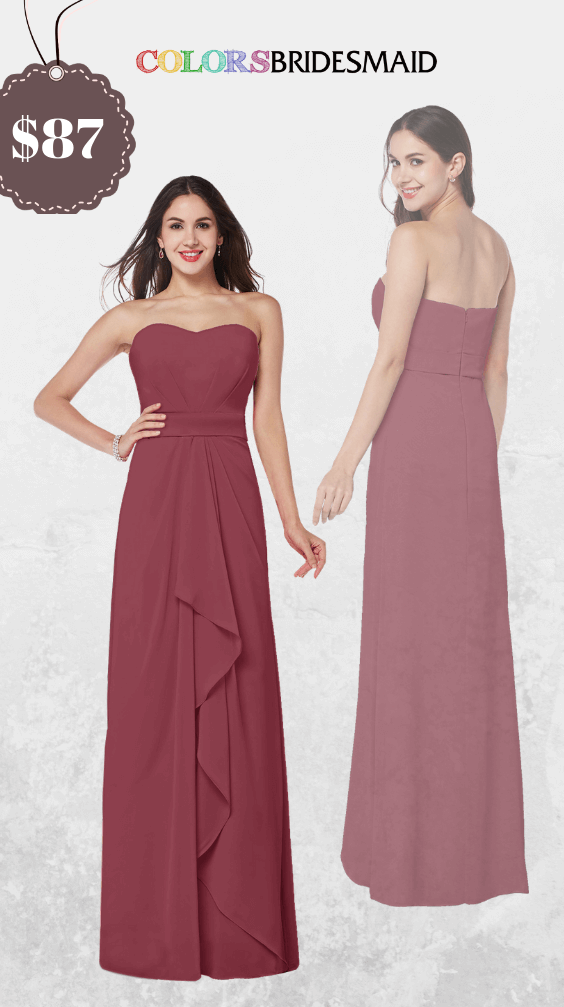 ColsBM Angelina Wine Bridesmaid Dresses
Photography: Michelle Boyd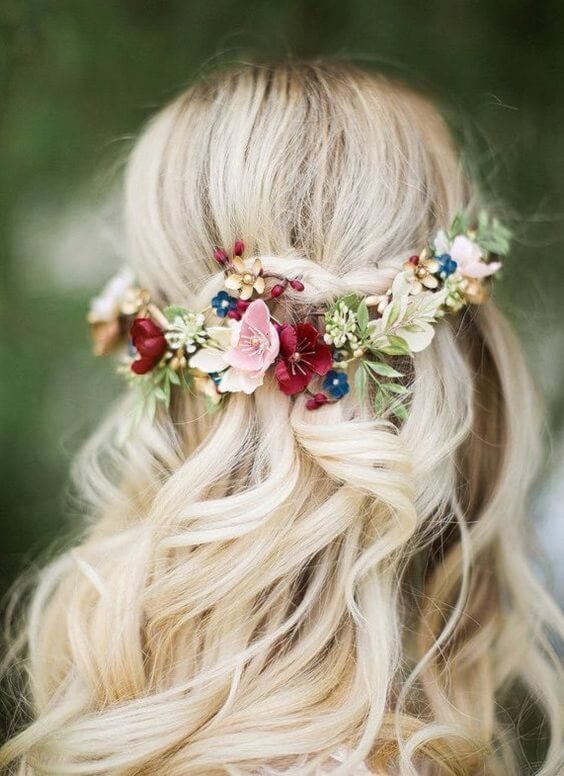 Photography: The Honey Comb
Photography: True Photogragphy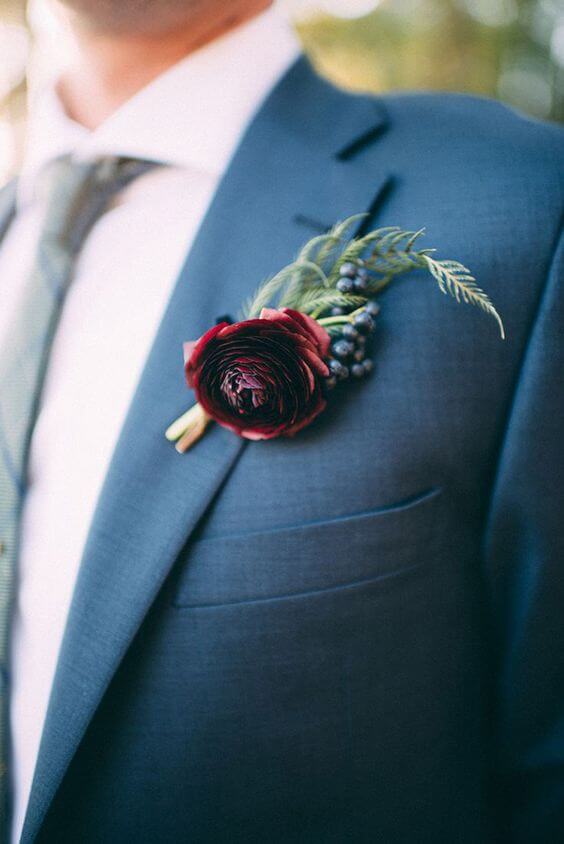 Photography: Cambria Grace
Photography: Brooke Bakken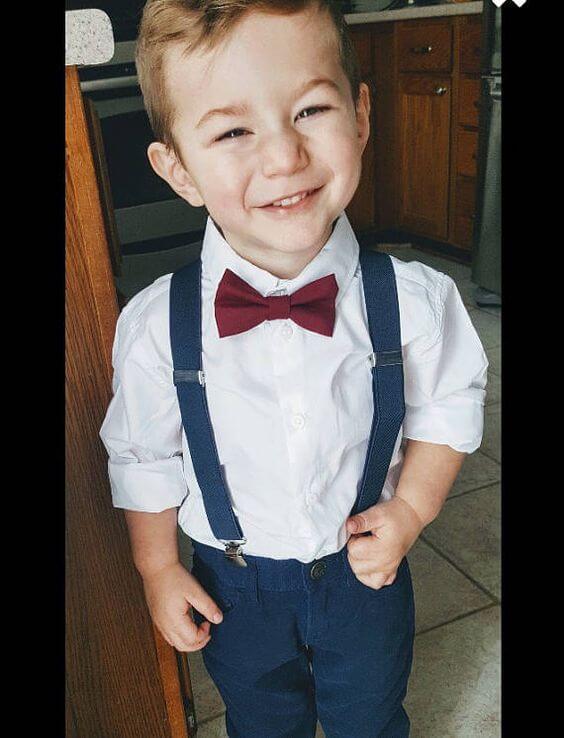 Photography: Be Pretty Be Bold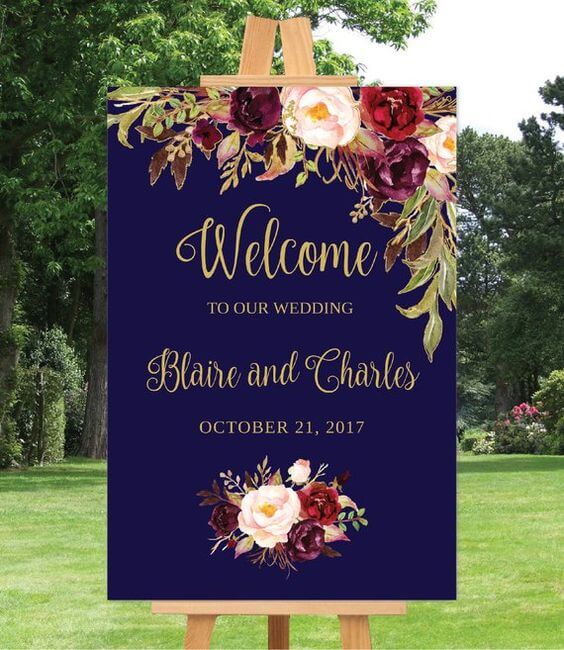 Photography: magnoliapapersandco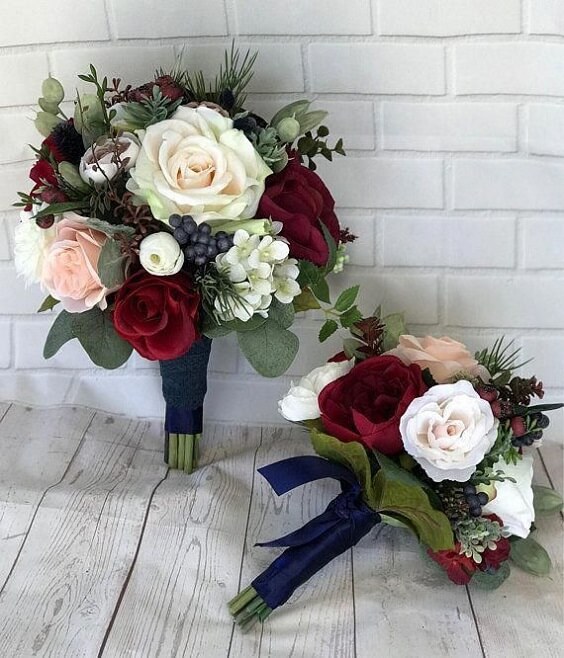 Photography: DarlasBlooms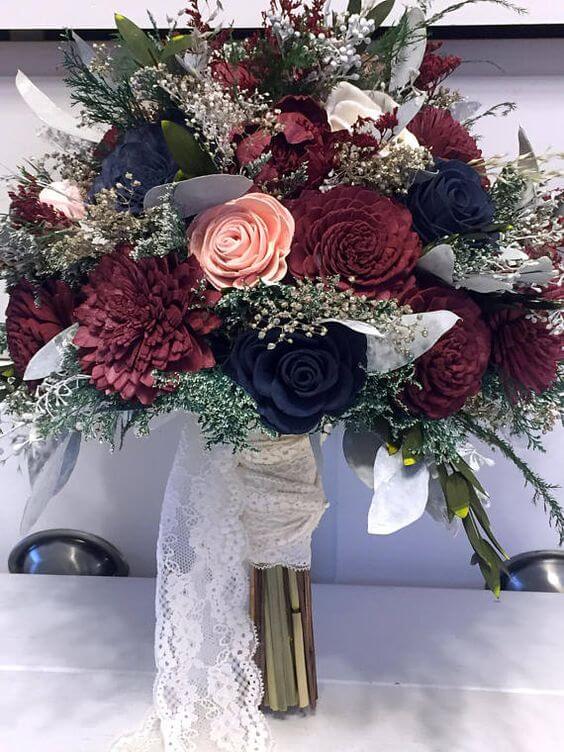 Photography: SylCadle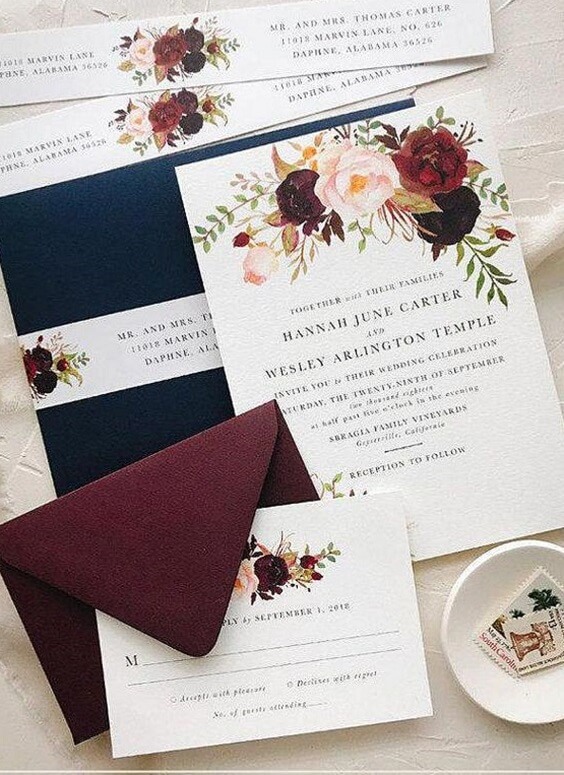 Photography: BettyLuPaperie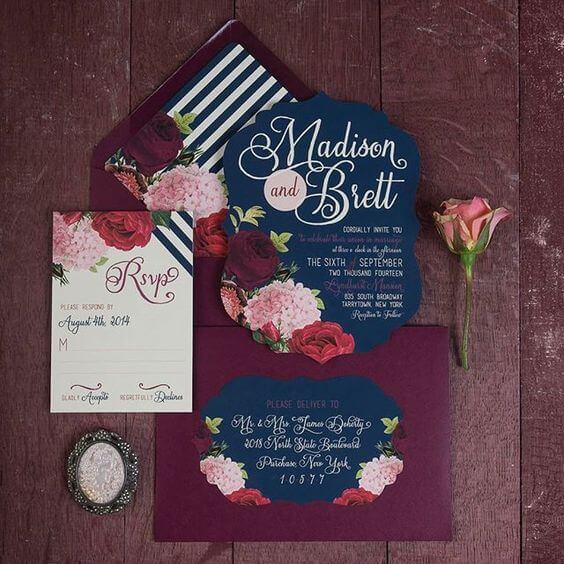 Photography: Laura Damiano Designs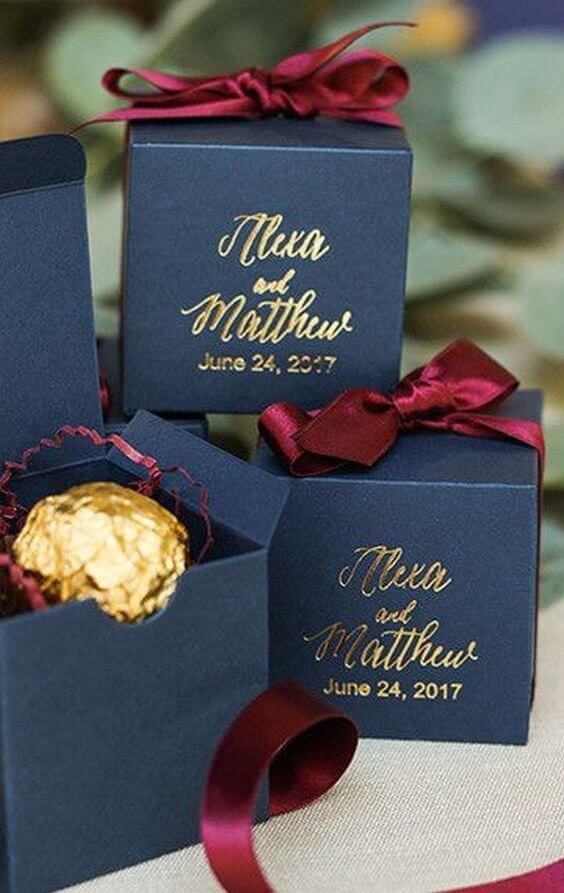 Photography: Beaucoup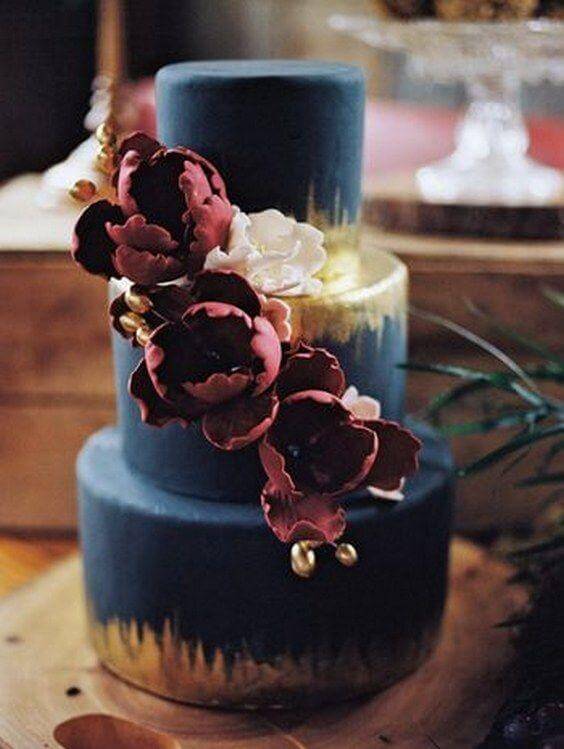 Photography: Sonia Bourdon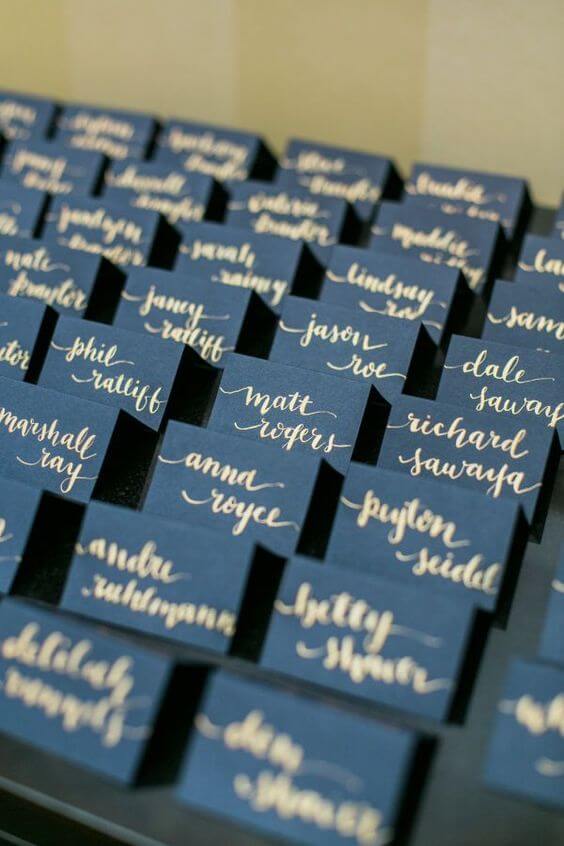 Photography: Amanda Watson
Photography: Maura Jane
Photography: Neva Design Shop
Shop More Wine Bridesmaid Dresses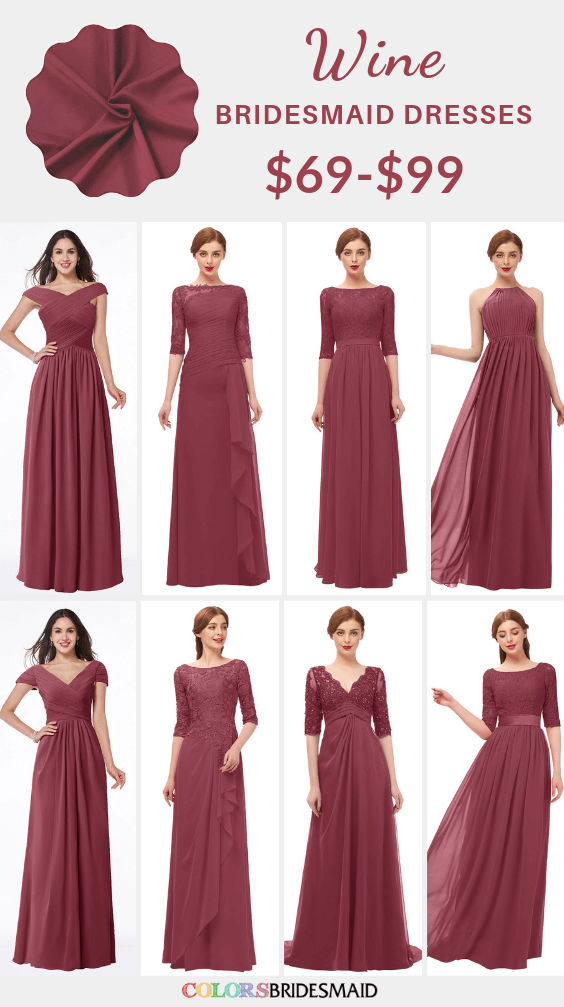 More Wedding Color Combos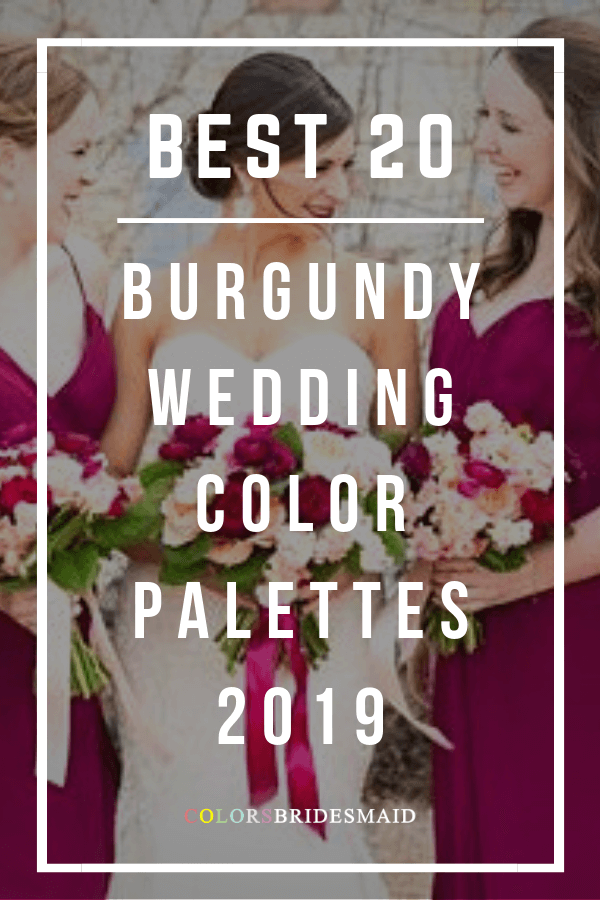 Burgundy Wedding Color Palettes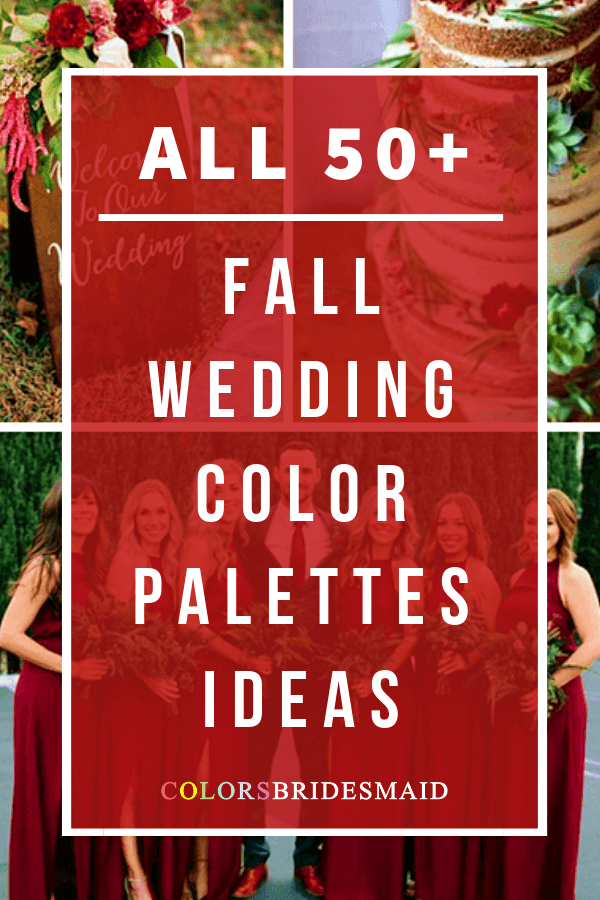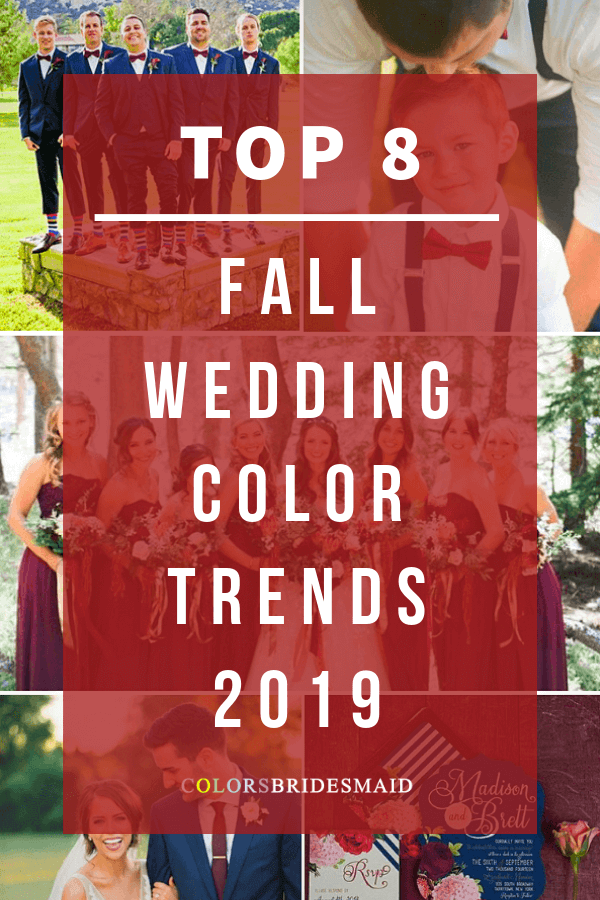 ColsBM Bridesmaid Dresses in 150+ Colors
Wine and navy are elegant color in fall weddings. Dressing your bridesmaids in wine dress will greatly flatter you. At Colorsbridesmaid.com, there are 600+ styles custom-made bridesmaid dresses in 150+ colors at affordable price(under $100). Looking for the fashionable styles of 2019, just come to 2019 Bridesmaid dresses where nearly 200 trendy styles are offered for you!