Dreaming of a classic and glamour fall wedding in 2023? Champagne will be your best choice. In addition to its elegance and romance, it also conveys a luxurious atmosphere. There will be no wrong to fill your champagne wedding with greenery. The bridesmaids in champagne dresses carrying greenery bouquets with white flowers are a great complement to the bride's lush white garden floral bouquet. To complete the color combos, you can let your men in green suits and champagne vests, arrange your table covered with champagne lace and greenery arrangements with white flowers, use a vintage champagne gold mirror for wedding signs, and decorate the wedding arch and wedding cake with greenery.
Photography: Sara Boyd Photography
Shop More Champagne Bridesmaid Dresses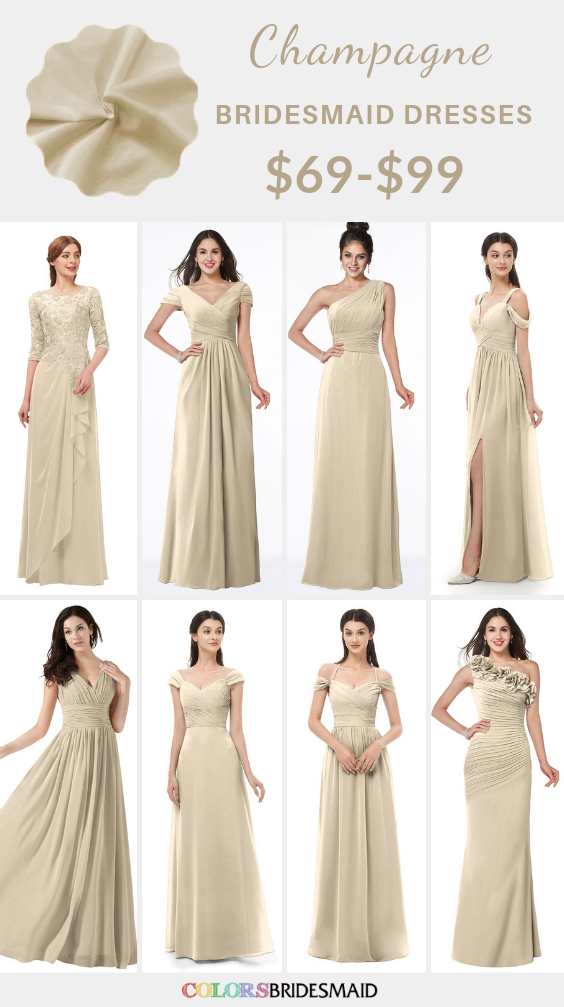 More Wedding Color Combos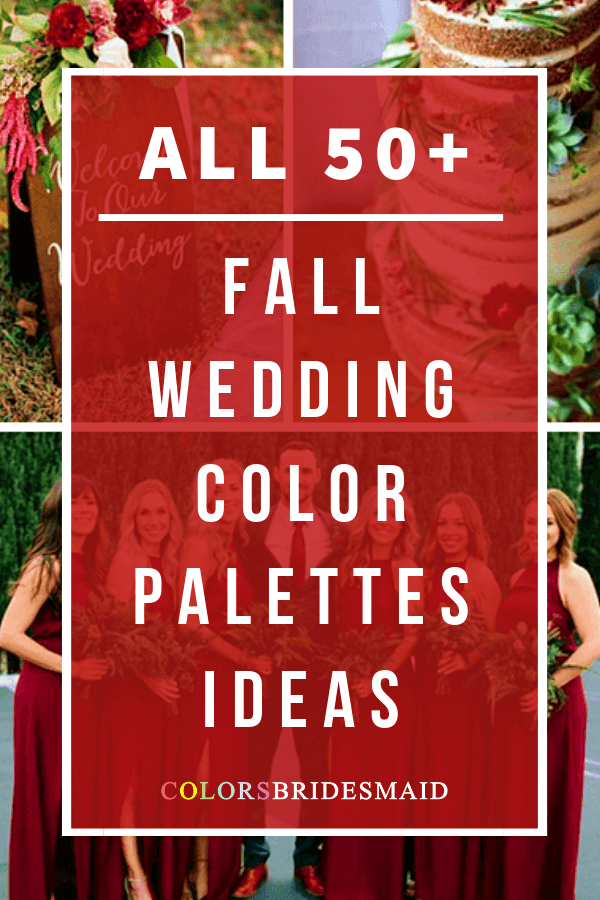 ColsBM Bridesmaid Dresses in 150+ Colors
Champagne is an elegant color that works well with greenery for fall weddings in 2023. Champagne bridesmaid dresses are always welcomed by brides and their ladies. Just go to Colorsbridesmaid.com if you want to choose bridesmaid dresses. They have more than 150 colors and 600+ styles of bridesmaid dresses. They are custom made to flatter your figure. The affordable price of mostly under $100, excellent workmanship as well as professional customer service at Colorsbridesmaid.com will never disappoint you.