Mint is a color popularly used in Spring or summer weddings. Mint color scheme with hints of gold makes a wedding refreshing and sparkling. Mint bridesmaid dresses is a great choice while the bride in white gown. Wedding shoes can be gold or mint with some gold shade. Mint table linen can be chosen while tableware better to be gold. Grey groom and groomsmen with mint tie are such a great match. Scroll down and get more mint and gold wedding inspirations.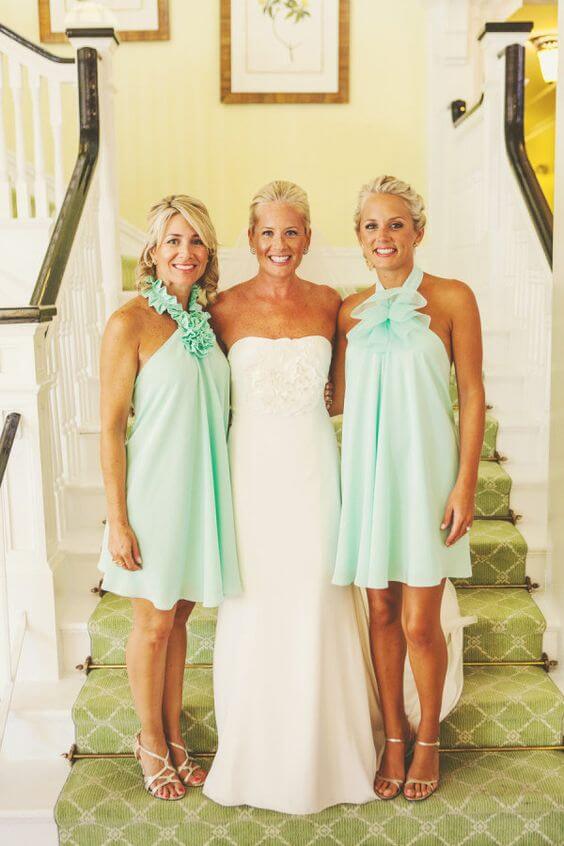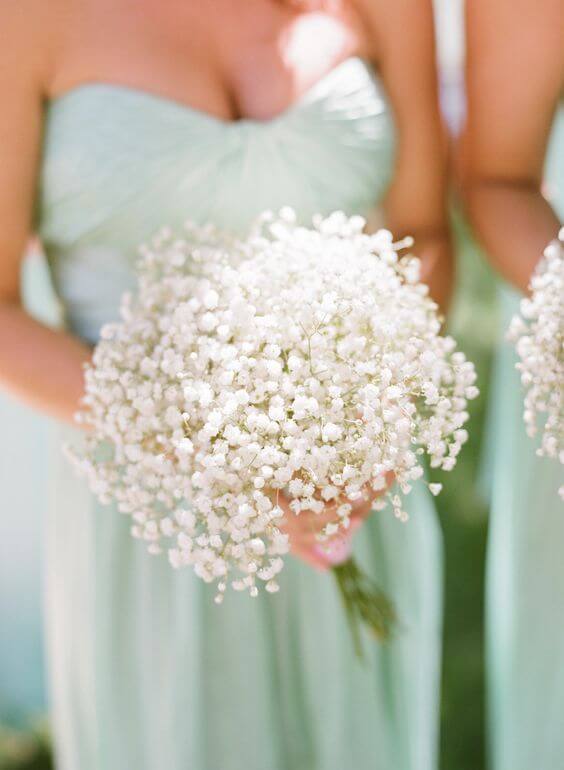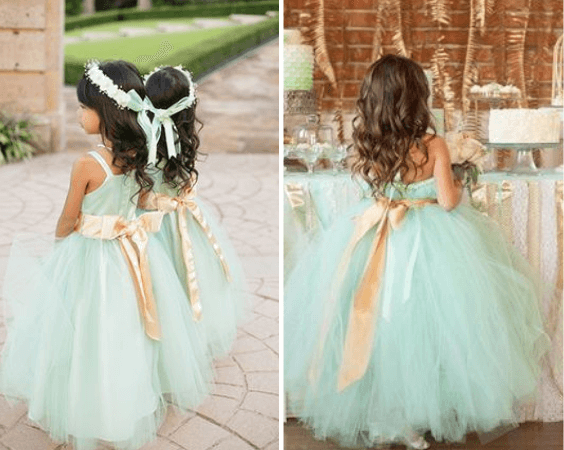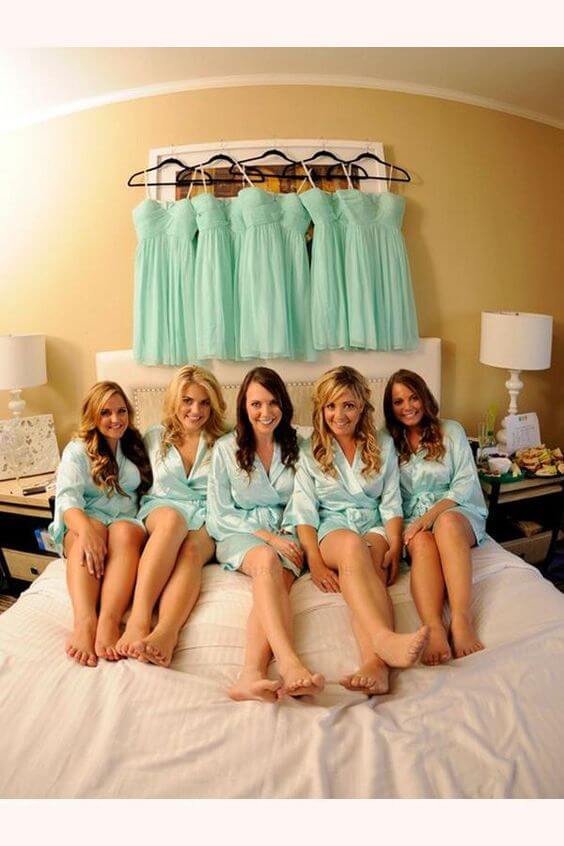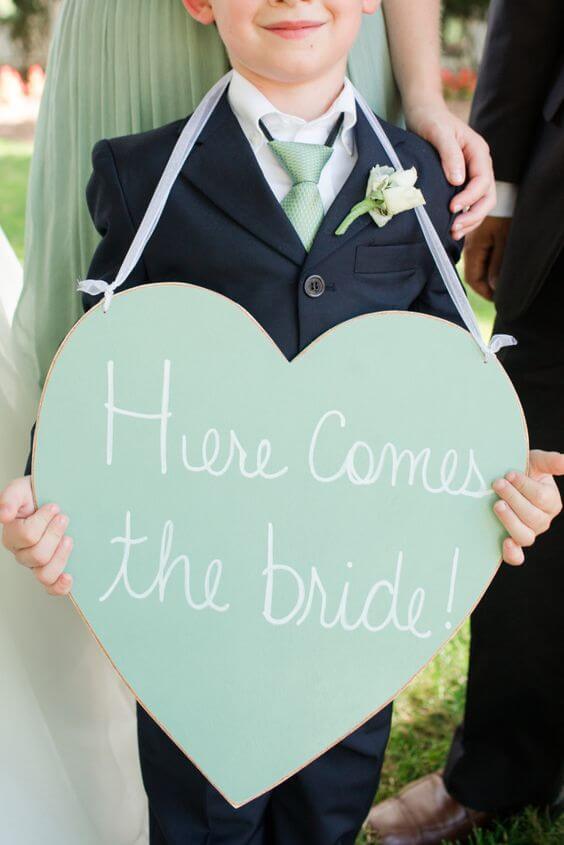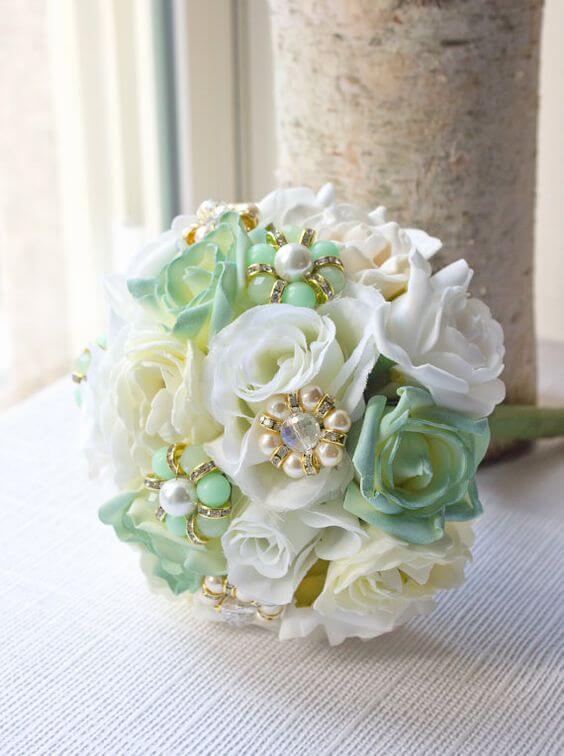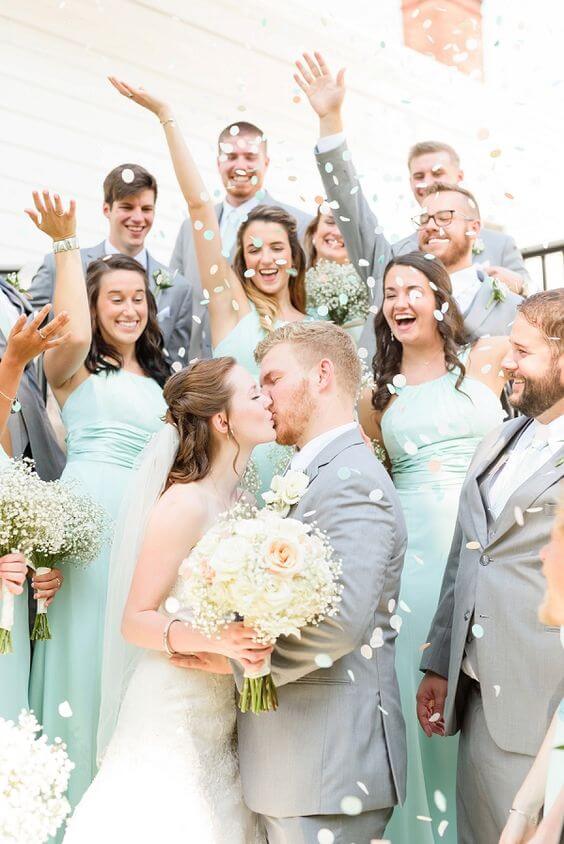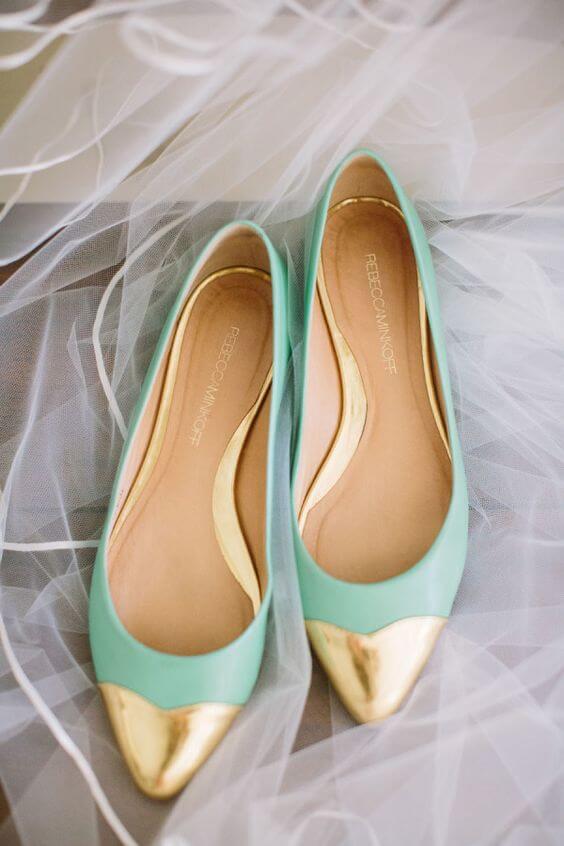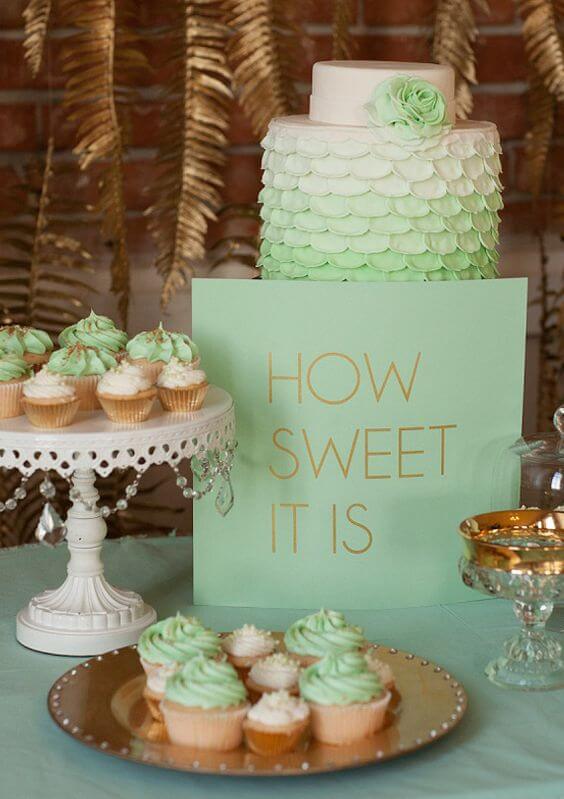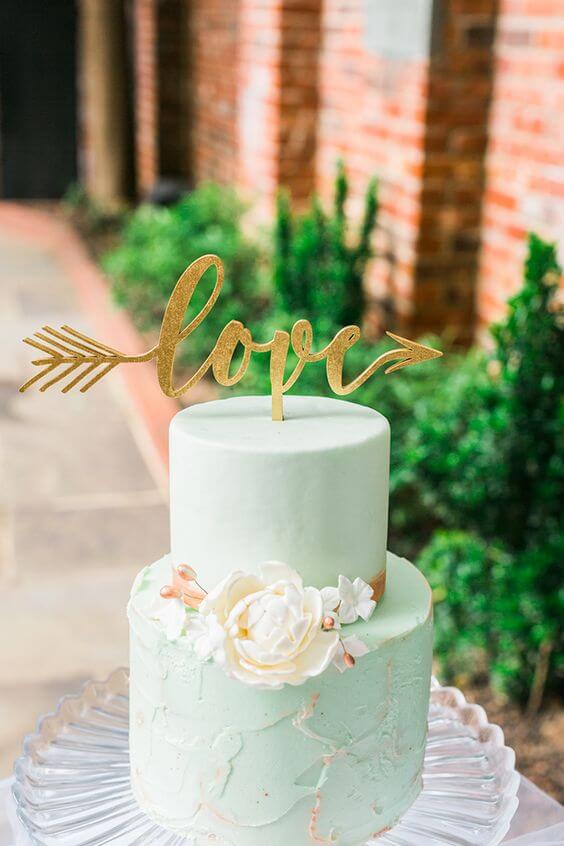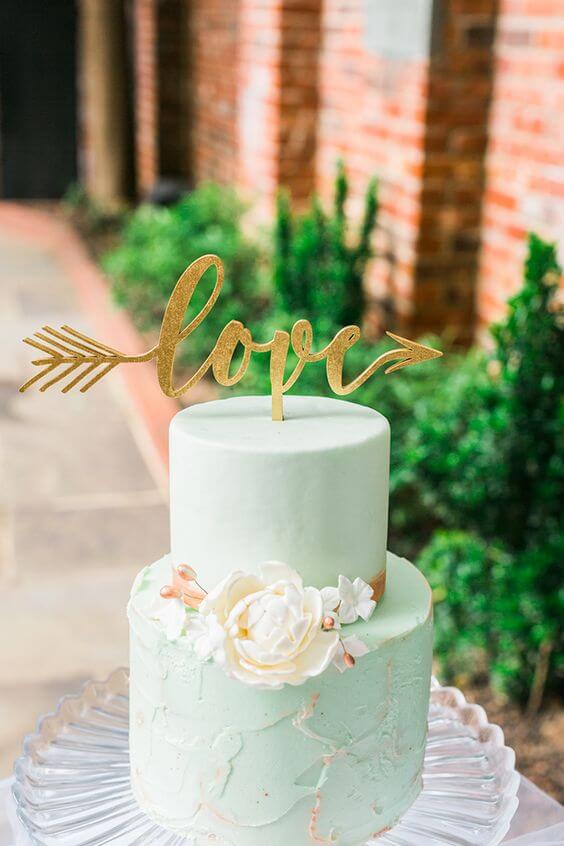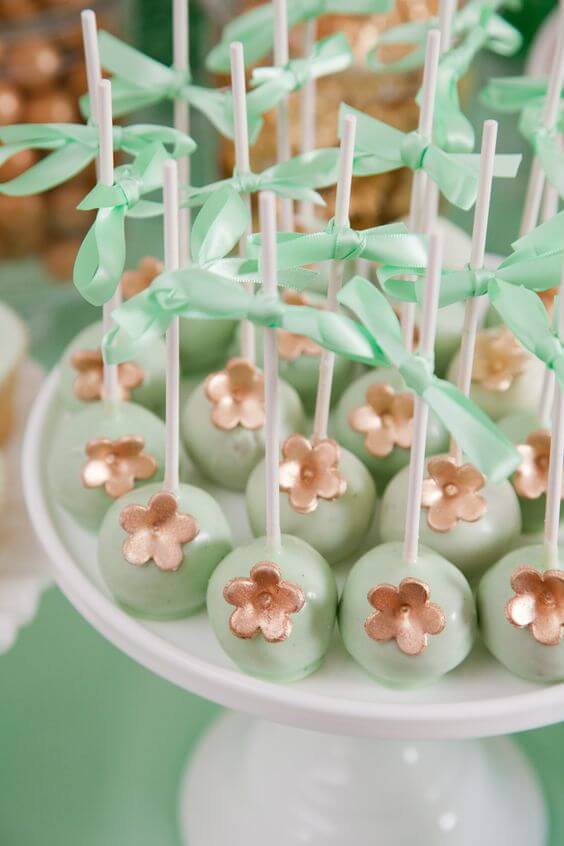 Shop More Mint Green Bridesmaid Dresses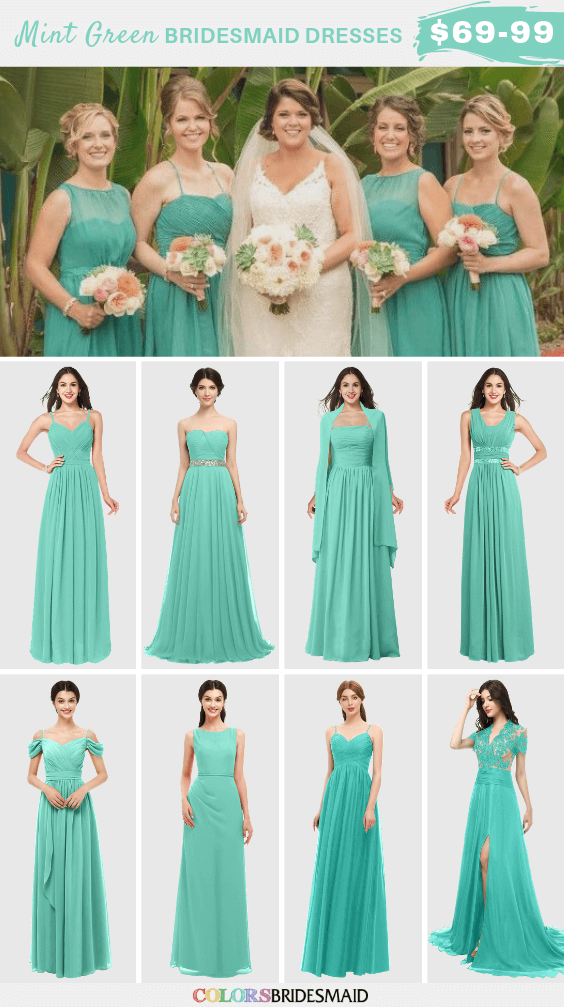 More Wedding Color Combos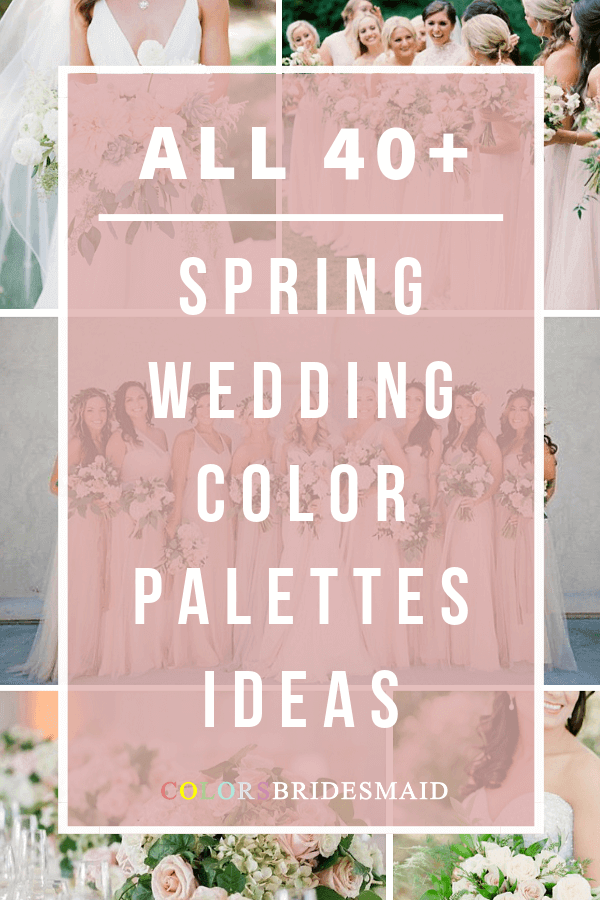 ColsBM Bridesmaid Dresses in 150+ Colors
It is a wise decision to buy your bridesmaid dresses in mint or other colors at Colorsbridesmaid.com. The bridesmaid dresses in 150+ colors and 500+ styles are made to your measurements to perfectly fit you. The Bridesmaid dresses 2019 have attracted more customers by virtue of their fashionable styles, beautiful silhouette, great quality and affordable price. You will never regret buying here!