As one of the most popular wedding colors that we all love and know well, the popularity of blush pink is always on the rise. Blush bridesmaid dresses, wooden welcome board with blush and greenery decorations, blush and green bouquet…If you want to create a touch of romance and make your wedding cozy as possible as you can, this color is not a bad choice.
Photography: Valorie Darling
Photography: Casa Comida e Roupa Espalhada
Photography: Casa Comida e Roupa Espalhada
Photography: Hannah Gaul Photography
Via: EWI
Shop More Blush Bridesmaid Dresses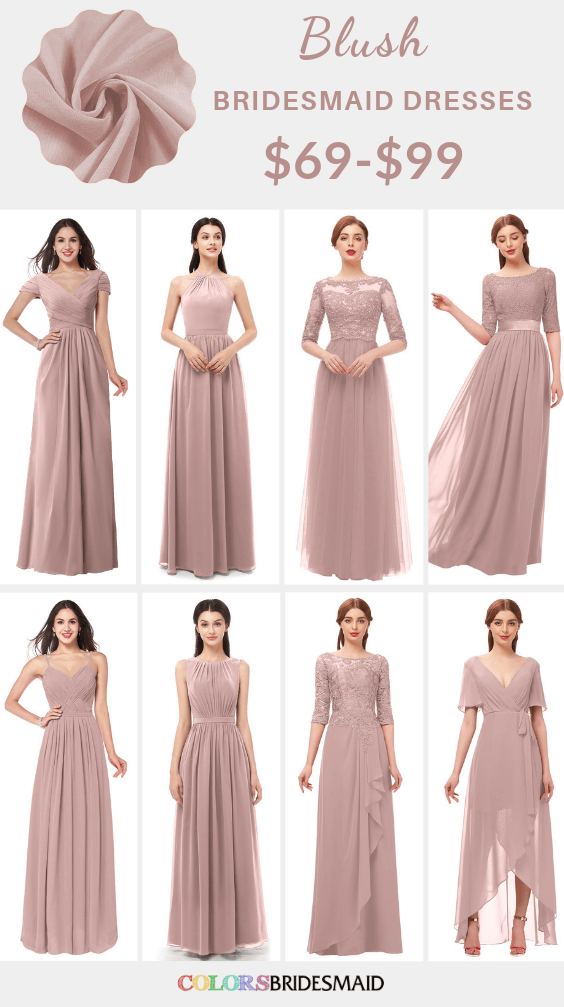 More Wedding Color Combos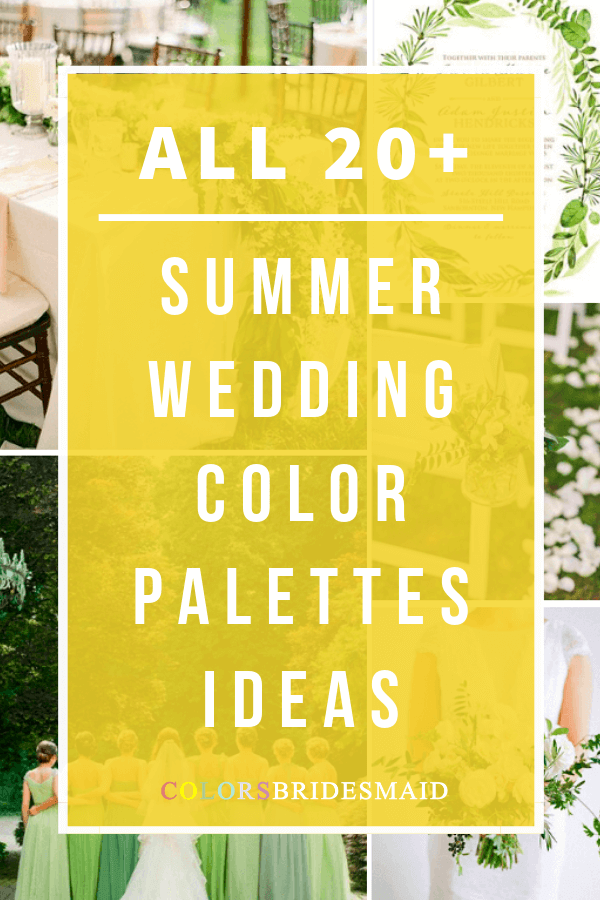 ColsBM Bridesmaid Dresses in 150+ Colors
The sweetest blush has been really a good color choice no matter what season your wedding is in. Here at Colorsbridesmaid.com,there are more than 600+ style bridesmaid dresses in 150+ colors. All bridesmaid dresses can be custom made to your size to flatter your figure. The affordable price of mostly under $100, excellent workmanship as well as professional customer service at Colorsbridesmaid.com will never disappoint you.