Blue and white: classic, clean and crisp. This duo is always on trend--and modern! It can be seen as nautical or extremely elegant and works in any season. White bridal gown, blue bridesmaids dresses and white wedding bouquets, white and blue wedding cake and wedding invitations…all of these results in a cohesive look from the bridal party to the décor. You have the makings of a fabulous winter wedding color palette.
Via: Pinterest
Photography: Alice Shoots People
Photography: Lapis De Noiva
Via: FlowerDreamsBoutique
Photography: Marry Me Tampa Bay
Shop More Blue Bridesmaid Dresses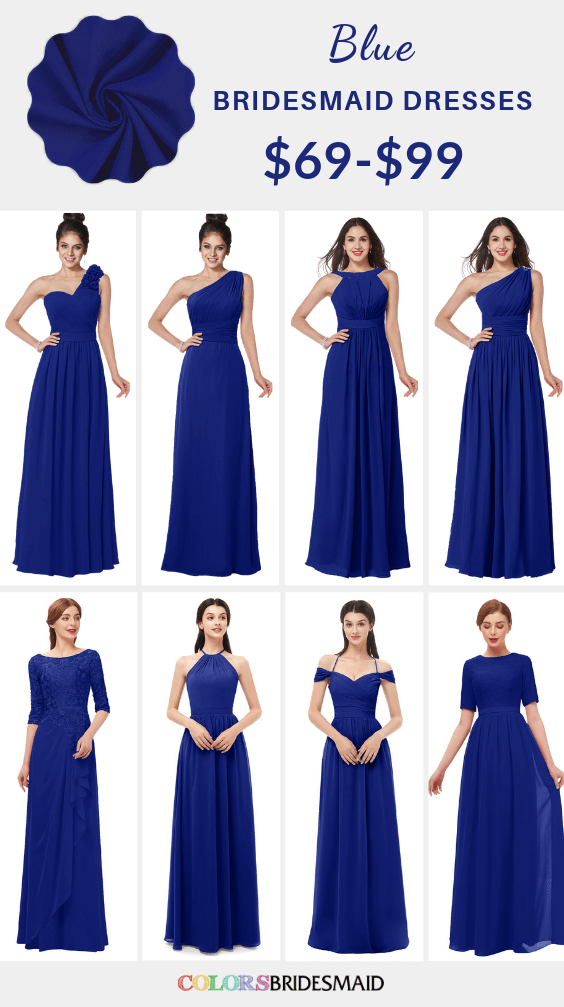 More Wedding Color Combos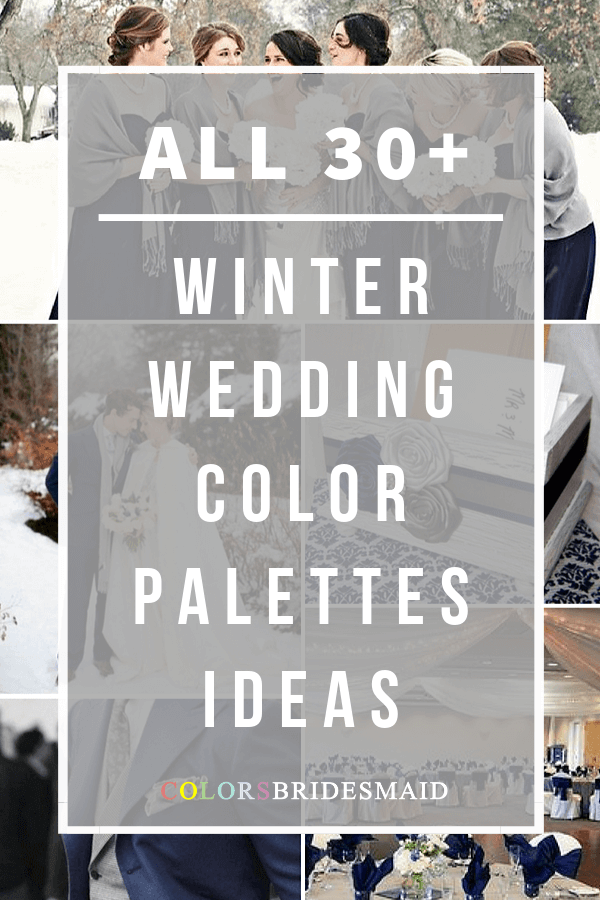 ColsBM Bridesmaid Dresses in 150+ Colors
Two very complimentary colors, blue and white hues look fabulous for any winter wedding, it is an obvious choice, but it's one that will never let you down. Just come to Colorsbridesmaid.com for cozy winter bridesmaid dresses! More than 150 colors and 600+ styles of bridesmaid dresses are provided which are custom made to flatter your figure. The affordable price of mostly under $100, excellent workmanship as well as professional customer service at Colorsbridesmaid.com will never disappoint you.