While wedding trends change every year, there's something so classic about a black and white wedding. It's a color scheme that is simple, yet timeless and never goes out of style and is both elegant and contemporary. From white bridal gown and black men's suit to white and green wedding bouquet, from black bridesmaid dresses and white shawls to black wedding cake there's a bit of everything…
Photography: Artistrie Co.
Photography: Andy Hardy
Photography: Love in Photographs
Photography: Rebecca Yale Photography
Photography: Sylvain Bouzat
Via: Pinterest
Shop More Black Bridesmaid Dresses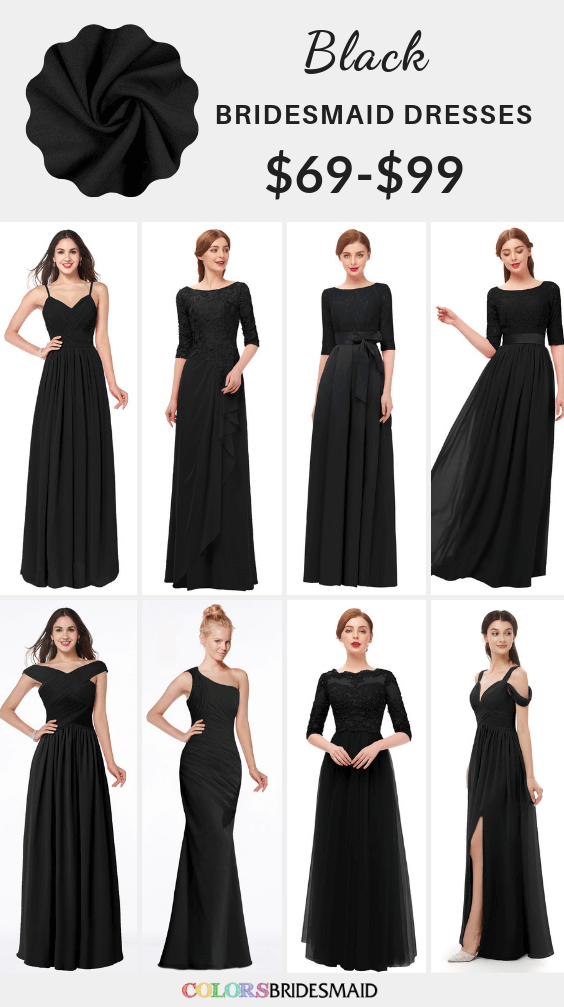 More Wedding Color Combos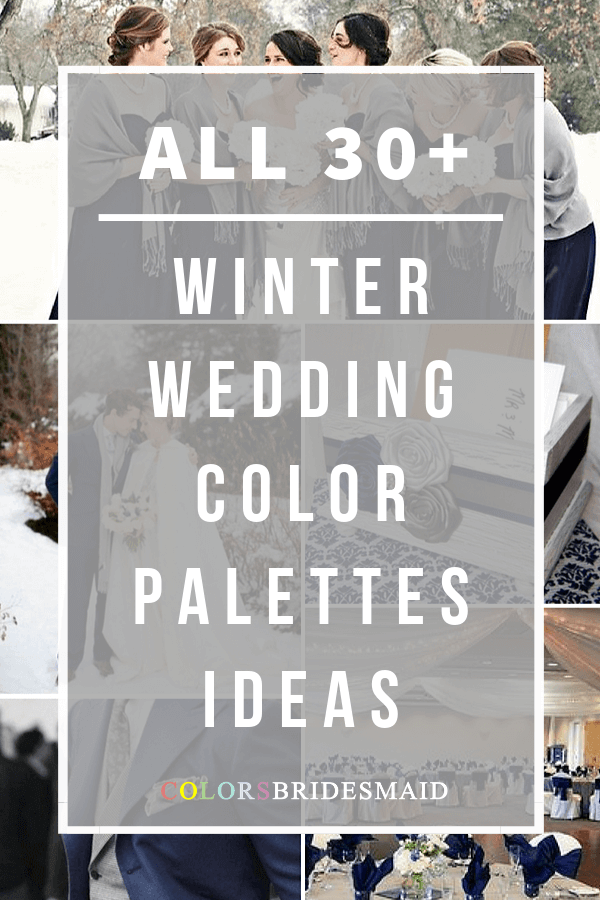 ColsBM Bridesmaid Dresses in 150+ Colors
Black and white are a timeless pairing that would fit in seamlessly with just about any theme, wedding venue or aesthetic. Just come to Colorsbridesmaid.com for cozy winter bridesmaid dresses! More than 150 colors and 600+ styles of bridesmaid dresses are provided which are custom made to flatter your figure. The affordable price of mostly under $100, excellent workmanship as well as professional customer service at Colorsbridesmaid.com will never disappoint you.