Because of the colder weather, many couples do not tend to choose black color which always make people to feel formal and deep, not vivid. But if you want a unique and personal wedding, why not to have a try of black color? Just add some warm color such as yellow and tangerine to the black palette.
The bridesmaids wear black dresses carrying tangerine-colored rose bouquets are so appealing. Bride in satin white wedding gown and luxurious winter fur look so regal. Black wedding table cloth, tangerine and yellow cupcake and wedding cake, super cute Ugg boots with ribbons can match the wedding so well.
Photography: Yellow Paddle Photography
Via: Pinterest
Shop More Black Bridesmaid Dresses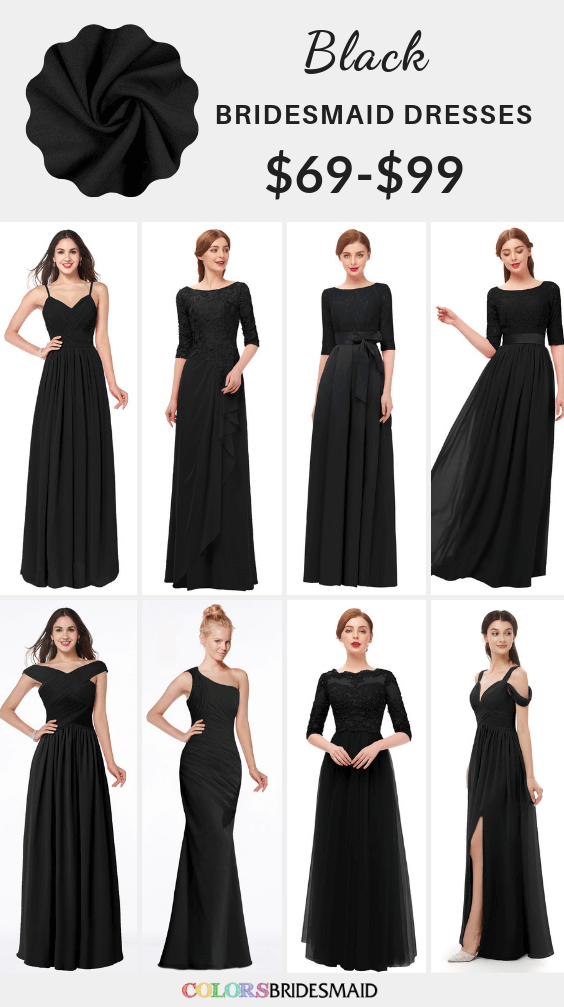 More Wedding Color Combos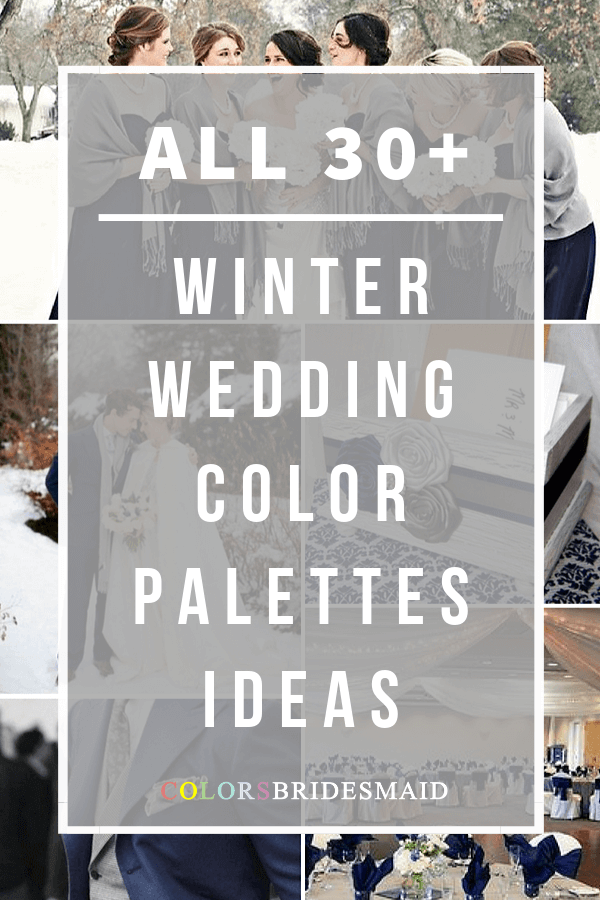 ColsBM Bridesmaid Dresses in 150+ Colors
Black can form a strong contrast with snowy background in winter weddings. Bridesmaids in black dresses look so classic. If you are looking for bridesmaid dresses, Colorsbridesmaid.com will be a great choice since there are more than 150 colors and 600+ styles of bridesmaid dresses. Additionaly, we provided custom made service to flatter your figure. The affordable price of mostly under $100, excellent workmanship as well as professional customer service at Colorsbridesmaid.com will never disappoint you.